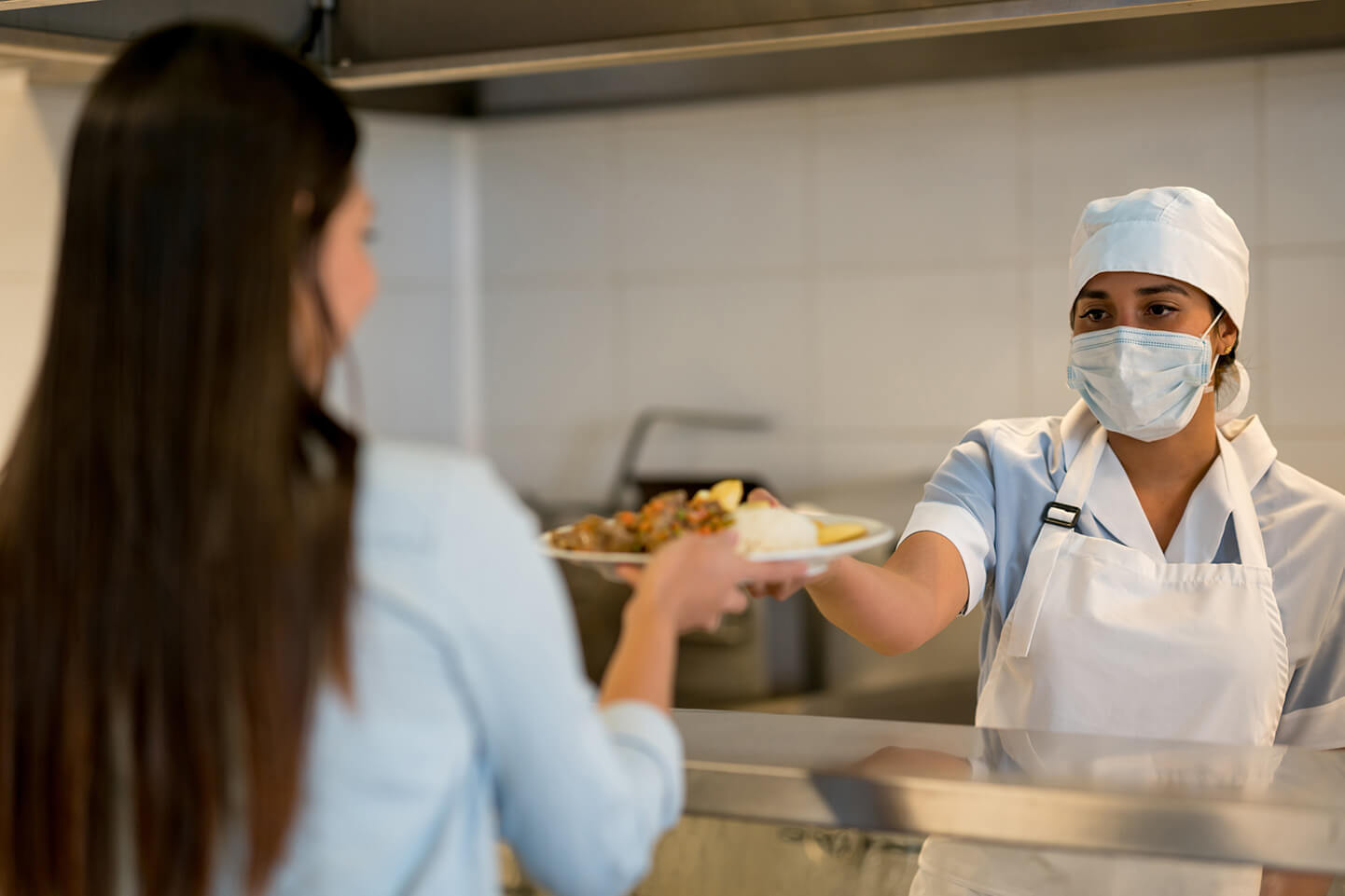 Overview
Project SEARCH provides real-life work experience combined with training in employability and independent living skills to help youth with significant disabilities make successful transitions from school to productive adult life.
---
How It Works 
During the program, each intern participates in three different internships, each lasting 10 weeks. Combining traditional classroom instruction and workforce training, each day begins with an hour of employment-related instruction, followed by hands-on work in their selected department.
In order to intern within a given department, each intern must learn about the department, prepare their resume, and interview to earn their spot. After placement, the interns undergo training and are held to the same expectations as regular team members from day one. By the end of the program, there is a noticeable improvement in each intern's confidence, skill set, and level of independence.
---
The Outcomes
The goal for each participant is competitive employment. Our interns learn job skills that can be transferable into any job of their choosing within their community.

---
Interested in the Program?
If your student meets the criteria below, they may be eligible for our Project SEARCH program.
Age 18-21
Lives in Sussex County
Still enrolled in high school
Diagnosed with a developmental disability
Looking to work
Get In Touch

Want more information or to get involved? Let us know!
Colleen Lichtenwalner, Instructor
302-339-5199
[email protected]