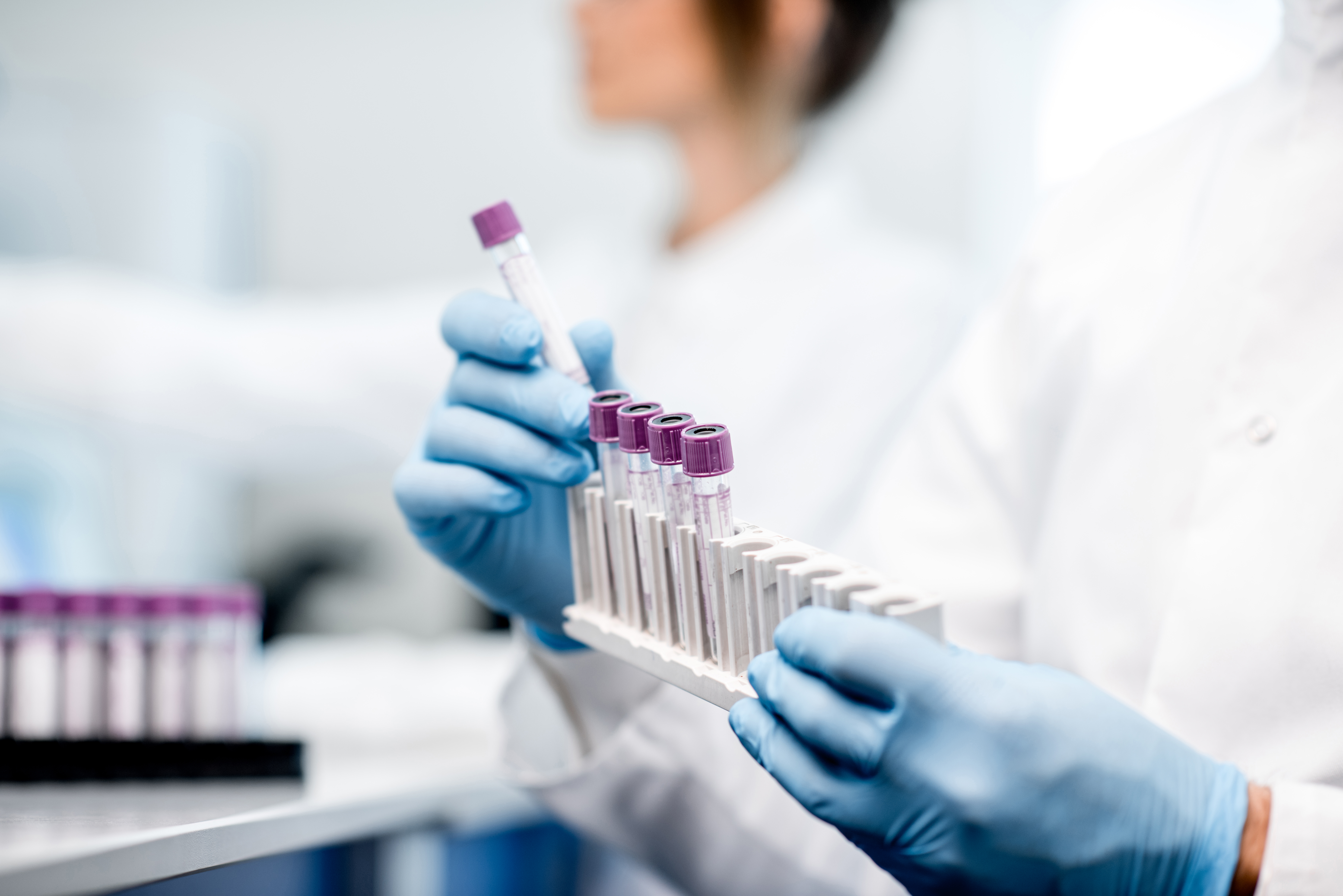 Welcome to the TidalHealth Richard A. Henson Research Institute
TidalHealth utilizes an internal Research Review Committee (RRC) to review and grant preliminary approval for research conducted at TidalHealth. This is not Institutional Review Board oversight, but a committee appointed by TidalHealth to ensure research studies meet the mission and goals of our health system.
TidalHealth outsources Institutional Review Board (IRB) approval and oversight responsibilities in a contractual relationship with Western Institutional Review Board and Copernicus Group Independent Review Board (CGIRB). If you desire to have TidalHealth provide IRB oversight using one of its IRB partners, please be advised there are fees incurred by the principal investigator for use of these services. Fee schedules are available on the websites of each of the respective IRBs.
---
Forms and Information
Below you will find valuable information, forms and instructions to help navigate TidalHealth's Research Review Committee approval process.  
Document Downloads