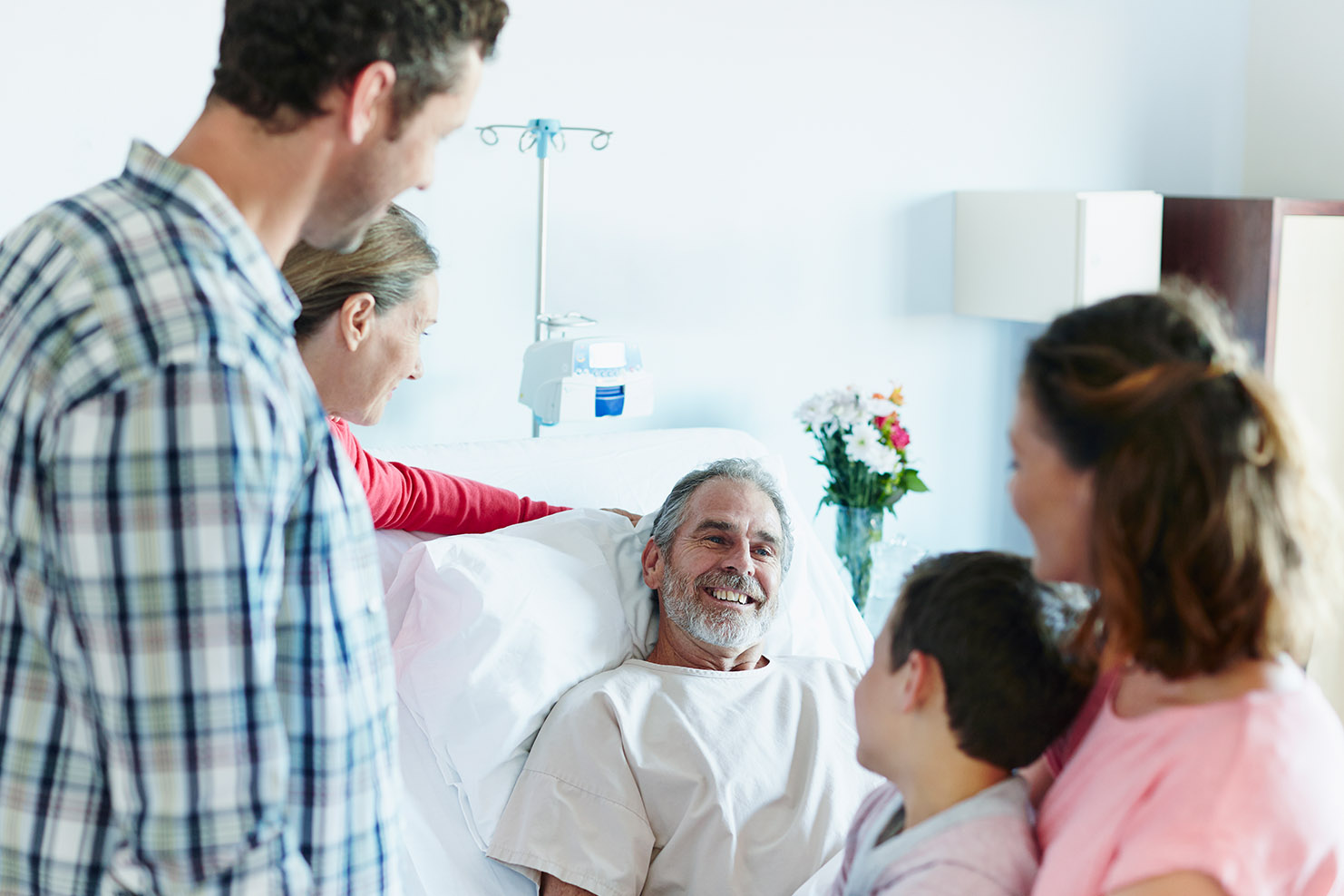 Overview
TidalHealth recognizes the support of family and friends as part of the healing process. We have a patient-centered, family-focused visiting policy to promote a positive environment while protecting the safety and privacy of our patients. 

---
Unfortunately, due to an increase in COVID-19 cases in the hospitals as well as circulating in our community, we are operating under a modified visitation policy.
Visiting Hours
CURRENT visiting policy at both TidalHealth Peninsula Regional in Salisbury, Maryland and TidalHealth Nanticoke in Seaford, Delaware:

Effective August 6, 2021:
- Visitation will not be allowed at all TidalHealth hospitals in all areas until further notice. Exceptions will include end-of-life visitation and disabled people who need a support person, as well as Labor & Delivery/Mother-Baby patients, who may have one support person with them at all times (only one designated person the whole time).
- Outside vendors are not permitted inside our facilities unless required for medical care.
- For outpatient surgeries, one support person may remain with the patient only until they are taken back into surgery.
- One support person is permitted during diagnostic imaging and testing.
- Masks are required at all TidalHealth facilities. Gaiters and bandanas are not permitted.

Special Care Nursery: Visitation hours are from 8am-3pm and 8pm-10pm for ALL visitors (unless requested otherwise by the neonatal provider)
• Parent(s) may visit for up to 1 hour at each visit and may only enter SCN twice per day during the approved visitation hours.
• Only 1 visitor is allowed at the infant's bedside at a time
• All visitors will be given a mask and a patient gown that they must wear at all times
• Visitors should maintain a 6 foot distance between themselves and another infant/parent.
At the Alice B. Tawes Nursing Home and Chesapeake Cove Assisted Living: Two visitors per resident, per visit, are allowed. If a resident has a shared room, a designated visiting area will be provided. All visitors, including children, must wear a provided surgical mask over mouth and nose at all times. Those who cannot wear a mask may continue virtual visits. Visitors can only visit one resident at a time, and must wear a badge during their visit. We encourage all visitors to show proof of negative COVID-19 test within 72 hours of visit. Visiting hours are 10 am to 8 pm. 
TidalHealth reminds visitors to see the nurse caring for their friends and loved ones upon arrival for additional and specific information on those specialized units. The number of visitors and the length of the visit may be determined by the TidalHealth care team in collaboration with the patient and the family based on the patient's condition, preference and need.
If you'd like to brighten a patient's day but cannot visit, you can send an e-card.
For everyone's safety, please do not bring weapons of any kind, including knives, into the hospital.
---