Posted In New Providers on February 01, 2022
Image: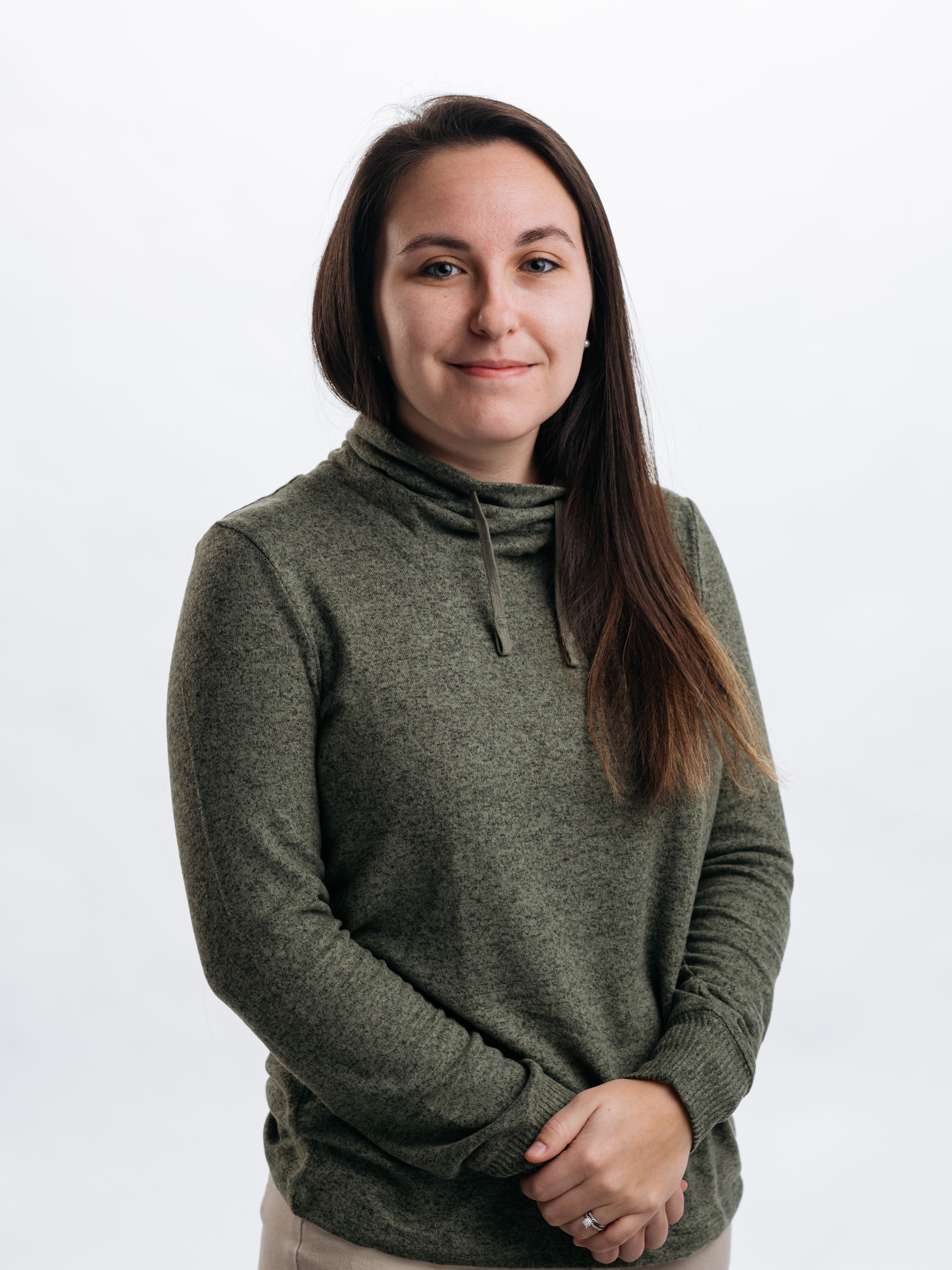 TidalHealth is pleased to welcome Amanda Caputo, APRN, FNP, to TidalHealth Cardiology in Seaford, Delaware. She will practice alongside Dr. Alicea, Dr. Buenano, Dr. Hurley and Dr. Simons. 
Caputo received her Bachelor of Nursing degree from Chamberlain University in 2018. She then earned her Family Nurse Practitioner degree from Frontier Nursing University in Hyden, Kentucky, where she focused on family practice, women's health, cardiology and pediatrics.
As a healthcare professional, Caputo has a passion for and a dedication to lifelong learning. After working through the COVID-19 pandemic, she realized the severity of healthcare needs in the area. Caputo is looking forward to making a difference in her community with the talented TidalHealth Cardiology team in Seaford.
TidalHealth Cardiology in Seaford is located at 200 Federal Street. To schedule an appointment, call 302-629-9099.