Posted on June 21, 2021
Image: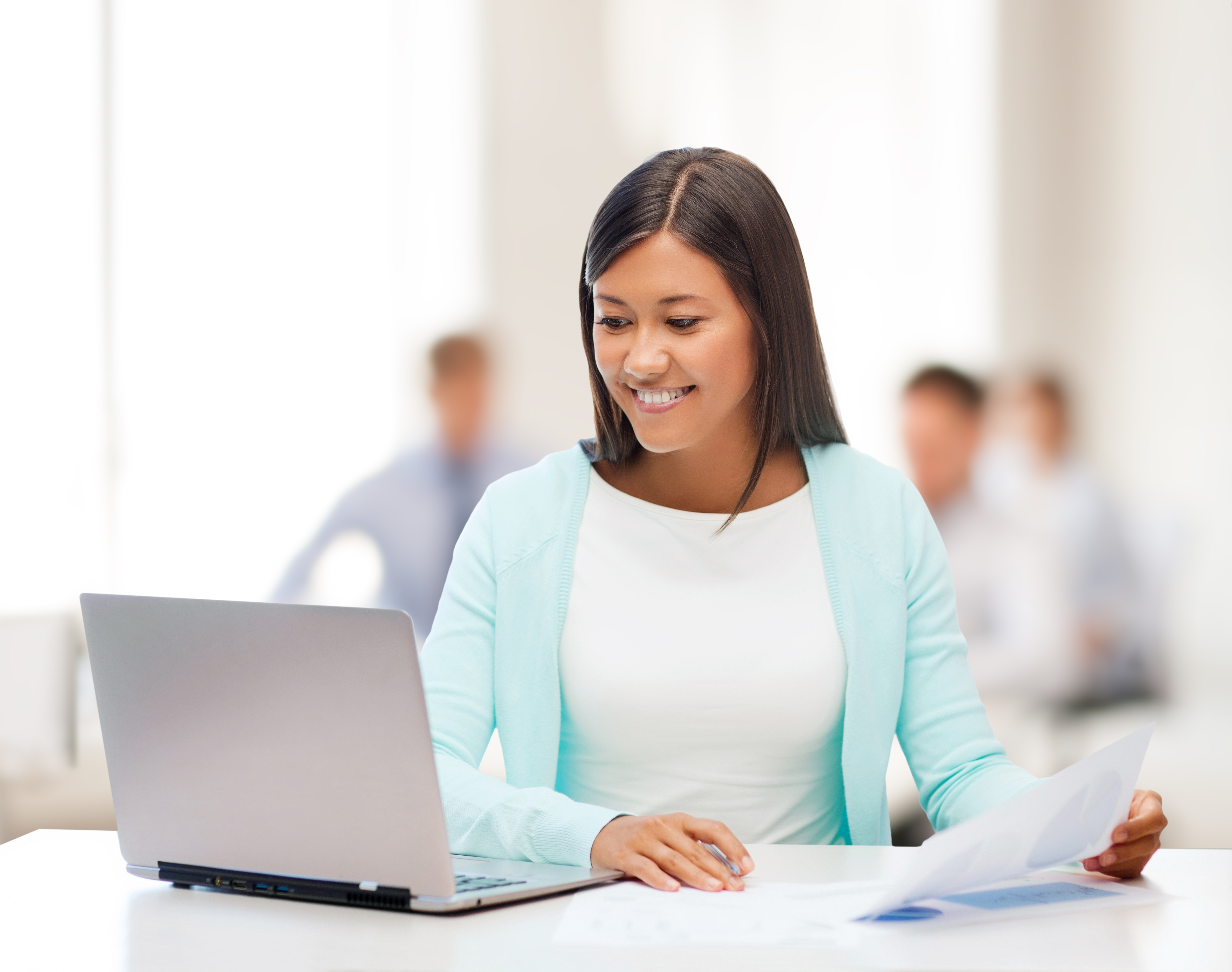 TidalHealth Nanticoke and affiliated medical offices will upgrade their electronic medical record to Epic Systems starting July 1. The transition to the new system will mean that all TidalHealth locations in Maryland and Delaware will share one medical record, making it easier for patients to see their medical instructions and test results, contact their providers and pay bills, no matter which location they visit. It will also provide a more seamless way for patients' care teams to work together on care plans and share important results. 
"The system has been in place at TidalHealth Peninsula Regional since November 2016; having one medical record will be simpler and more efficient for patients and for our staff," said Steffan Williams, MBA, CHCIO, Epic Project Director at TidalHealth Nanticoke. "When TidalHealth became one healthcare system, many patients assumed we would already be on the same electronic medical record system, but the transition is a very complex task, one that we have managed very carefully for our patients' safety." 
Additional staff has been brought in to assist with the transition on July 1. As the Epic system goes live, visitors and patients may find TidalHealth's Epic experts on hand coaching staff who are new to the system, so that recordkeeping is timely and accurate from the start. Patience is appreciated in early July as staff becomes accustomed to the new system. 
"Everyone will be on the same page, literally, with every patient," said Mark Weisman, MD, TidalHealth's Chief Medical Informatics Officer. "It's one patient, one chart – communication will be greatly improved." 
TidalHealth Nanticoke was previously on the Cerner electronic medical record. Patients who used the CernerHealth patient portal may still access their records there for a limited amount of time, but that record will not be updated. Those patients are encouraged to sign up for MyChart, the Epic-powered online patient record. MyChart will be used in every TidalHealth hospital, lab, radiology and doctor's office. In MyChart, patients can see their medical record, their test results, pay their bills online, message providers and even request prescription refills. To sign up, visit mychart.tidalhealth.org.