Posted on June 20, 2022
Image: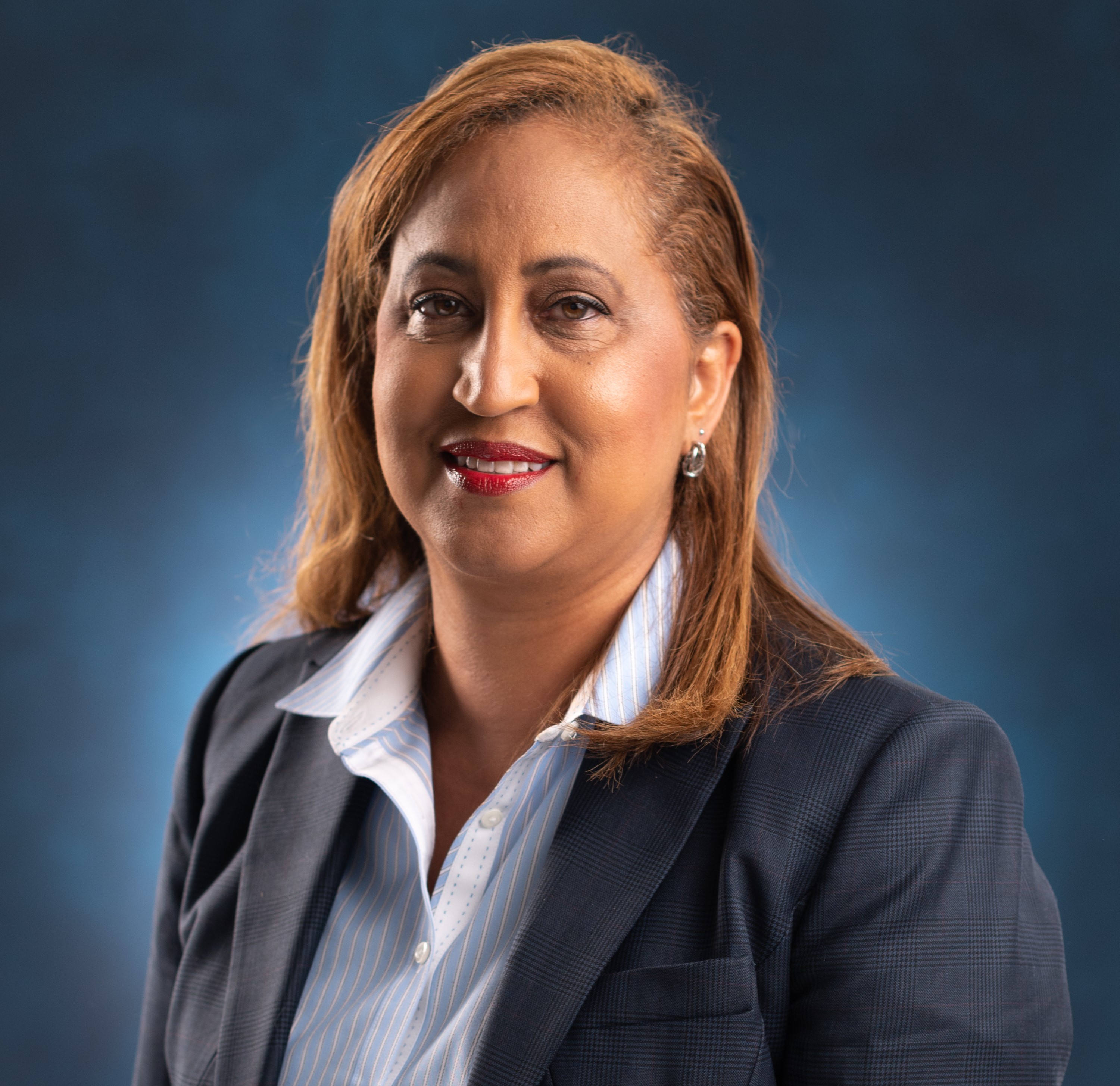 TidalHealth welcomes Trudy R. Hall, MD, as its next Vice President of Medical Affairs and Chief Medical Officer (CMO). Dr. Hall succeeds Charles "C.B." Silvia, MD, who retired earlier this year after serving in the role since 2011. She will begin in her new role at the Salisbury, Md. hospital on June 28, 2022.
Dr. Hall brings to TidalHealth an impressive and proven career of executive level leadership in healthcare facilities across Maryland. Most recently, she served as the Vice President Deputy Chief Medical Officer for University of Maryland Capitol Region Health and Site Executive at Laurel Medical Center and Bowie Health Center. Previously, she was the Interim President of the University of Maryland Laurel Regional Hospital in Laurel, Md. and served there as its Vice President of Medical Affairs. Dr. Hall was also the CMO of the University Specialty Hospital, University of Maryland Health Systems in Baltimore. She also served for eight years as a commissioner on the Health Service and Cost Review Commission.
Dr. Hall obtained her MD from University of Medicine and Dentistry of New Jersey, Robert Wood Johnson Medical School in Piscataway, NJ. Her internship in Internal Medicine was completed at Cooper Hospital in Camden, NJ. She also served as Chief Resident during her residency in Physical Medicine and Rehabilitation at JFK Johnson Rehabilitation Institute in Edison, NJ.
Dr. Hall is board-certified and a Fellow in the American Academy of Physical Medicine and Rehabilitation. She is also a previous Diplomat on the National Board of Medical Examiners.
As Dr. Hall assumes her new position, TidalHealth also extends its sincerest thanks and gratitude to Simona Eng, DO, for her outstanding leadership as Interim CMO at the Salisbury hospital since Dr. Silvia's retirement on January 4.