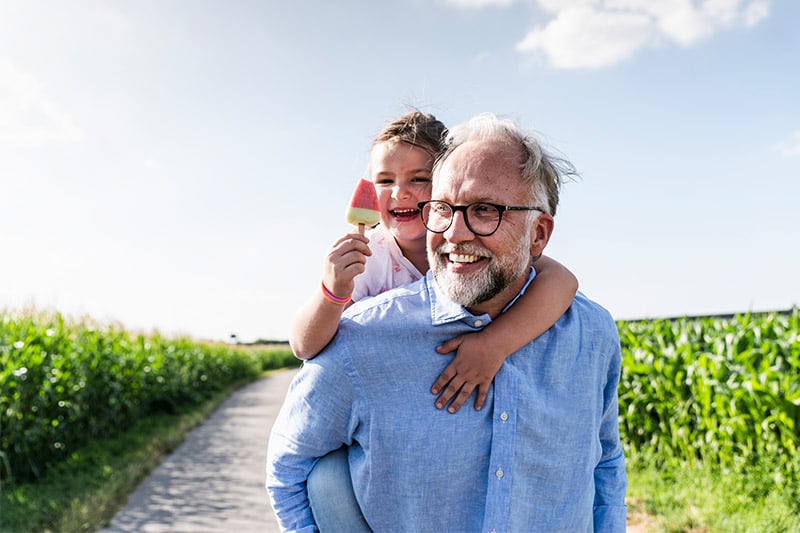 Overview
Our Gastroenterology & Hepatology team provides compassionate care and offers the latest technology in diagnosis and treatment.
---
Gastroenterology & Hepatology Services
Abdominal Pain
Acid Reflux (GERD)
Bloating
Celiac Disease
Colitis
Constipation
Crohn's Disease
Diarrhea
Diseases of the Pancreas and Liver
Gastric Ulcers
Hepatitis B & C
Nausea
Swallowing Difficulties
Ulcerative Colitis
---
---
Colonoscopy
Colonoscopy screening is recommended for people 45 years of age and older. It is performed for a variety of reasons, but most often to screen for colorectal cancer. Colorectal cancer can be dangerous but it is highly curable so finding it early is important.
Screening for Life
Delaware residents – need help paying for cancer screenings? If you don't have insurance or if your insurance doesn't pay for cancer screenings, the Screening for Life program may be able to help. If you live in Delaware, call Screening for Life at 302-744-1040 to see if you qualify.
---
Pillcam® SB Capsule Endoscopy
While a colonoscopy is used to diagnose problems happening in the large intestine, patients can have problems that are tied to a problem in the small intestine. Capsule Endoscopy, available at TidalHealth Nanticoke, is currently the best way to look at the small intestine.  
We use the PillCam® SB Capsule, a non-invasive procedure done without sedation, to help diagnose gastrointestinal problems that conventional endoscopy cannot detect. While this procedure isn't recommended for every patient, it is appropriate for many and greatly improves our ability to diagnose problems.
---
Preparation Instructions for GI Procedures
We have provided a series of links to instructions regarding preparation for procedures by our providers. Please choose the instructions that pertain to you. If you have any questions or concerns about the instructions, please contact your providers office.