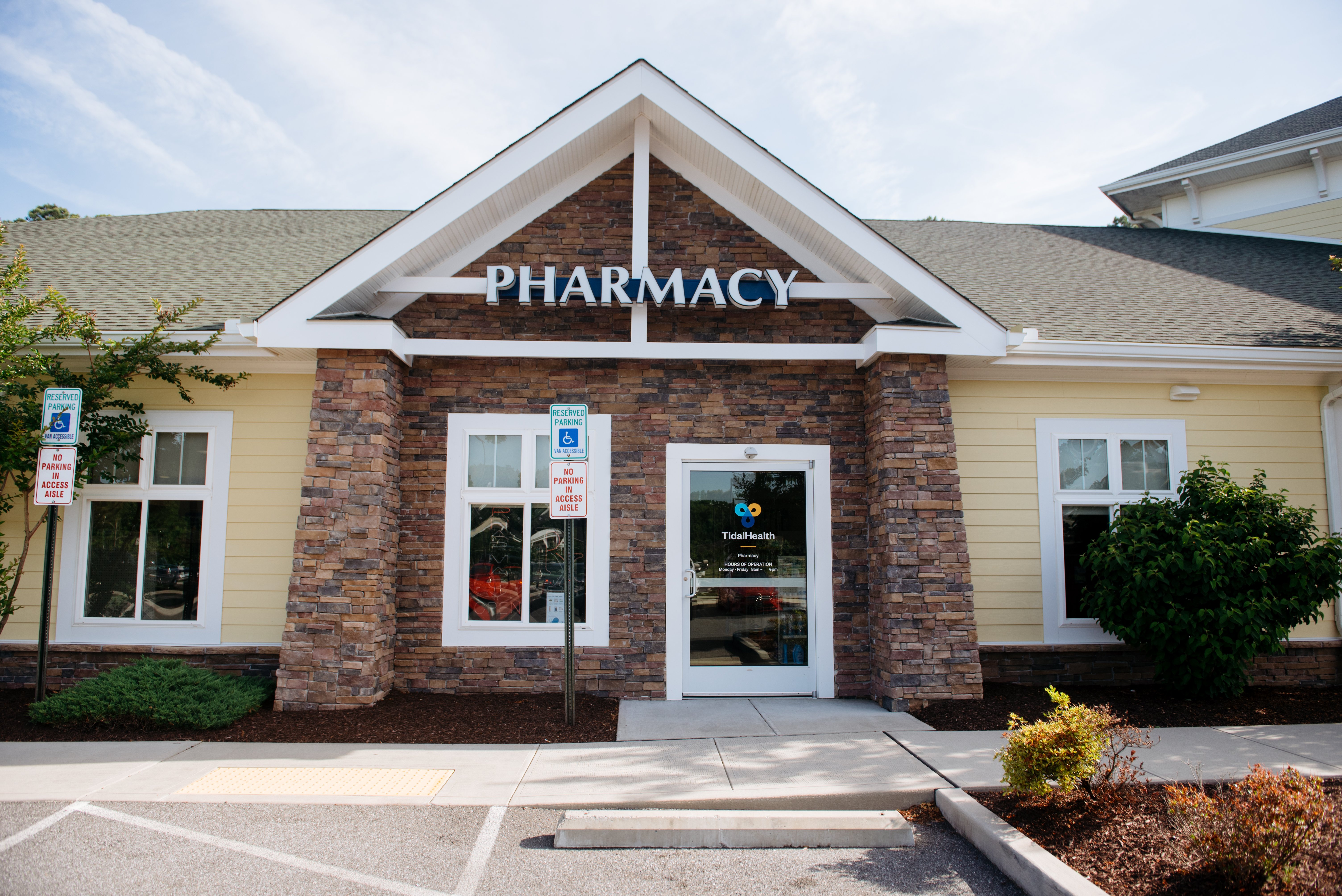 Directions
TidalHealth Home Scripts at the TidalHealth Ocean Pines Campus is available for all your community pharmacy needs. We offer fast service by a team of dedicated pharmacists and technicians using a state-of-the art computer system to fill prescriptions. When a prescription is ready, patients are notified via text message, email or phone call.
Patients may pick up their prescriptions at the drive-thru window or come inside for a large selection of over-the-counter healthcare items. The pharmacy has a FREE delivery service available for Ocean Pines residents and the surrounding communities.
Hours of operation
Monday - Friday: 8 am to 6 pm
Saturday: 9 am to 3 pm
For more information, visit our Home Scripts page.