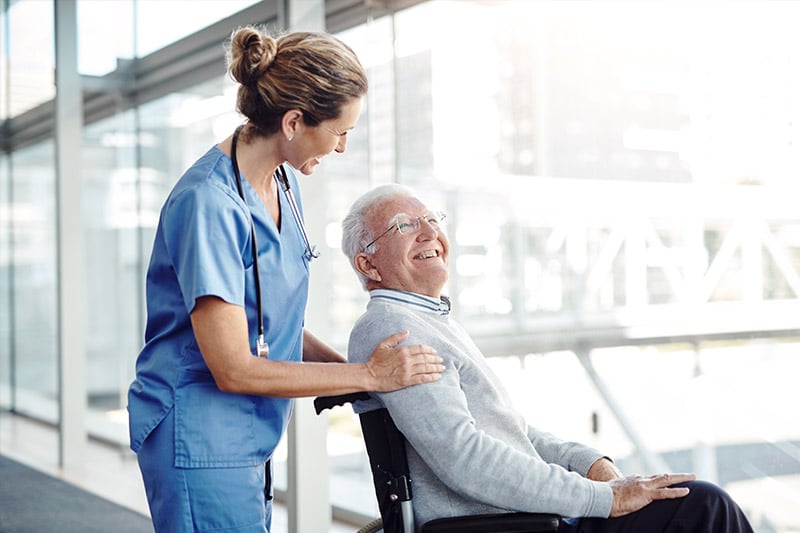 Little drops of water make a mighty ocean.
At TidalHealth, each person makes a difference. Growth never happens by chance; it is the result of forces working together. As part of our team and our mission, you share your force to improve the health of the communities we serve.
---
Motto
We bring our hearts to work and show we care.
---
Employee Promise
At TidalHealth, our team is at the heart of all we do. We promise we'll stay true to our values, and by doing so, provide a supportive, empowering environment that values integrity, diversity, continuous improvement and growth. Your voice is our voice.
---
Mission
Improve the health of the communities we serve.
---
Vision
To achieve world-class health and wellness for our families, friends and neighbors.
---
Values
Quality
Accountability — own it
Commitment — be better
Service
Honor — exceed expectations
Compassion — care for each other
Community
Connection — strengthen bonds
Teamwork — thrive together
---
Strategic Themes
Access, Effectiveness and Engagement are the three themes driving our TidalHealth Strategic Plan. They come from countless hours of talking with patients, physicians and employees to gain an intimate knowledge of our community so we could discover a common identity and create something larger that best meets the needs of those we serve.
These three strategic themes, which govern TidalHealth, TidalHealth Peninsula Regional, TidalHealth Nanticoke, TidalHealth Medical Partners and TidalHealth McCready Pavilion, include:
Access to care
Providing the appropriate range of services and locations across the continuum with quality outcomes that is our competitive advantage. These sites and services will achieve health equity, prevent and manage diseases and address the distinctive needs of our friends, family and neighbors on the Delmarva Peninsula.
Effectiveness
We are a high-value healthcare delivery system embracing and developing structural and organizational processes that lead to improved access, effectiveness and efficiencies, eliminating fragmentation, silos and duplication of care, and to optimize care delivery at each location. Our rigorous focus on enhancing efficiencies leads to positive performance results, consistent excellent performance that over time creates our sustainable competitive advantage.
Engagement
Enhanced engagement of our team and providers with the communities we serve correlates to consistent top-quartile patient experience and engagement. The connections built with the communities we serve leads to an engaged and loyal consumer base that benefits the healing experience.
From these three strategic themes, annual operating goals are created and cascaded down the organization to all team members.