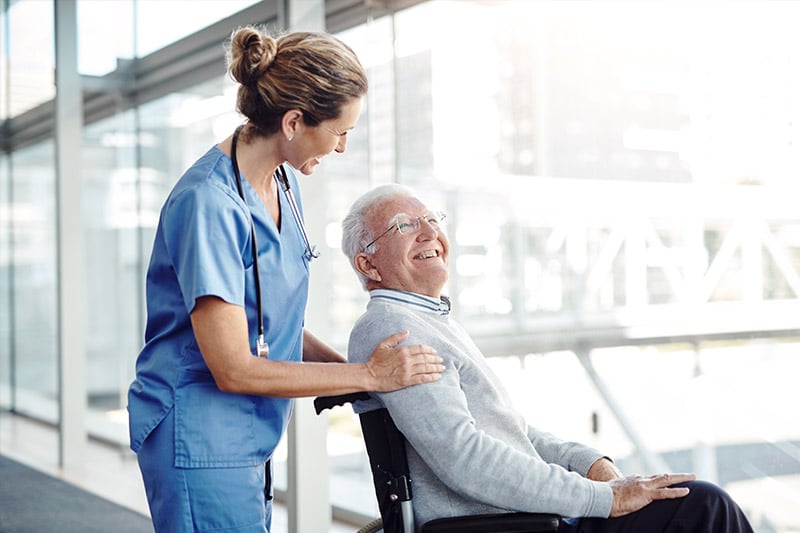 Overview
At TidalHealth, we are positioned with a unique advantage: we live and work here. We check on our community in the office as well as at the store. We focus on healing each person the way we want to be healed – delivering positive experiences, not transactions.
Everything we do starts with our relationship to those we serve. Inspired to think limitlessly about how we bring solutions to our neighbors, families and friends, we roll up our sleeves and do the work. Being tuned in to the ebb and flow of our community means a healthier community for all.
---
Living Here
Here at TidalHealth, you get the best of many worlds. Delmarva's Eastern Shore offers easy access to the beach and the Chesapeake Bay. Our physicians enjoy family-friendly neighborhoods and a low cost of living. We have many options for private and public schools and plenty of recreational opportunities, including water sports, outdoor life, golf and bike paths.
Salisbury is home to the Delmarva Shorebirds, a minor league baseball team affiliated with the Baltimore Orioles. One of the big draws to our area is the music: we enjoy music festivals throughout the summer, featuring widely acclaimed bands at a variety of venues. In fact, our region is home to the National Folk Festival. The Freeman Stage features seasonal open-air performances, showcasing music, dance, theater, and children's programs. Some of the live acts have included Smokey Robinson, O.A.R., Mid-Atlantic Symphony Orchestra, First State Ballet, and many more.
If you love seafood, you're in luck here on Delmarva; we have crab fests galore throughout the summer and plenty of fresh, local seafood. Restaurant Week in Ocean City features classic and innovative dining venues with special offerings and rates. There's much to love about life in this area. Come see for yourself! 
---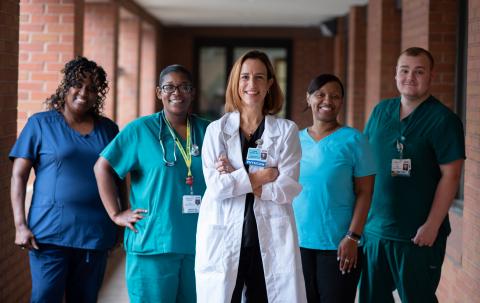 For Physicians
Join Our Award-Winning Team
Create your ideal practice in a physician-led, professionally managed, multi-specialty group where providers enjoy a sense of family and connection with their colleagues.