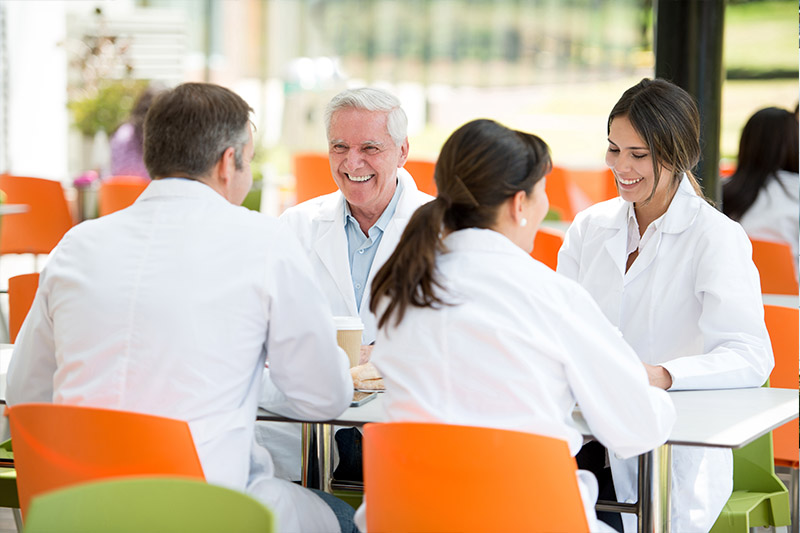 Overview
At TidalHealth, there are no silos; every member of our team works together to deliver exceptional care.
Our expansive physician network includes more than 250 primary and specialty care providers in 22 specialties across 29 locations.
We are on a journey, sharing our knowledge, expertise and best practices along the way. As we continue to expand our footprint, uniting the area's top clinicians, we hope you will join us.
---
About Us
TidalHealth has more than 30 locations throughout Delmarva and is anchored by two award-winning hospitals: TidalHealth Peninsula Regional and TidalHealth Nanticoke.
Since 1897 our physicians, healthcare professionals and volunteers have been providing care and compassion to our community. We take pride in delivering excellent care as we strive to make a meaningful difference in the lives of every person we serve.
Our team is here for life's ups and downs. Whether it be urgent care, a surgical procedure, well checks, or tips for living a healthier lifestyle, patients rely on our physicians.
TidalHealth is an affiliate of the Johns Hopkins Clinical Research Network, a group of academic and community-based clinical researchers designed to provide new opportunities for research collaborations and accelerate the transfer of new diagnostic, treatment and disease prevention advances from the research arena to patient care. 
Across every location, service and employee, the TidalHealth team is privileged to know more than your name because we're your neighbors. That's why we put our heart into doing the work to heal you and keep you healthy, every step of the way — including those steps beyond our walls and into the community.
---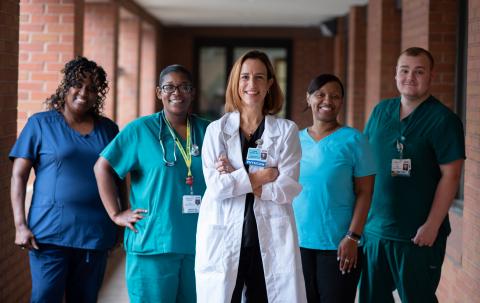 For Physicians
Join Our Award-Winning Team
Create your ideal practice in a physician-led, professionally managed, multi-specialty group where providers enjoy a sense of family and connection with their colleagues.