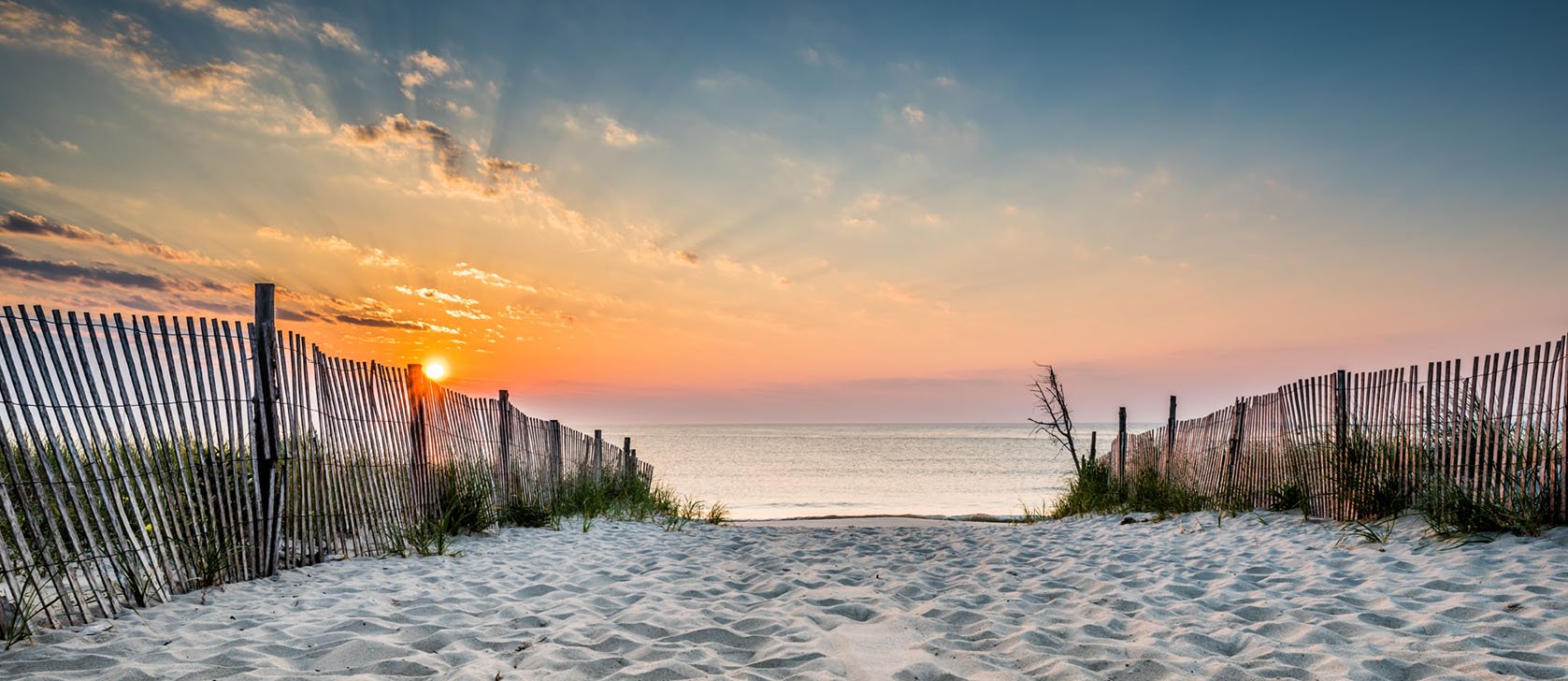 What happens during a site visit?
Prior to your site visit – typically three days -- a member of the recruitment team will connect you with an agent to arrange travel and accommodation. On the day of your arrival, you will be invited to a social dinner, where you will meet other providers that you will be working closely with. On Day 2, the day of your interview, you will meet your physician recruiter at the facility where you will be working, and you will meet your clinical colleagues and members of leadership. At the end of the day, you will meet with a representative from our People Department to discuss benefits. On the third day of your visit, you will have a real estate tour with a certified Physician Realtor.
What support does TidalHealth offer to providers looking to relocate?
Sign-on bonuses and relocation reimbursement are offered as part of our contract process. Once a decision is made to relocate, a member of the recruitment team will provide information to make the transition easier, such as contacts for moving companies, education and information about the area.
What is the process for credentialing and onboarding?
Once a contract is signed and received, they are introduced to our onboarding coordinator and medical staff, who will guide them through the credentialing and privileging process. Please keep in mind, this process takes 3-4 months. You will be sent a detailed instruction letter with contact information for everyone involved with the onboarding process. In anticipation. It's important to make sure all of your certifications are up to date so we can ensure this is a smooth process.