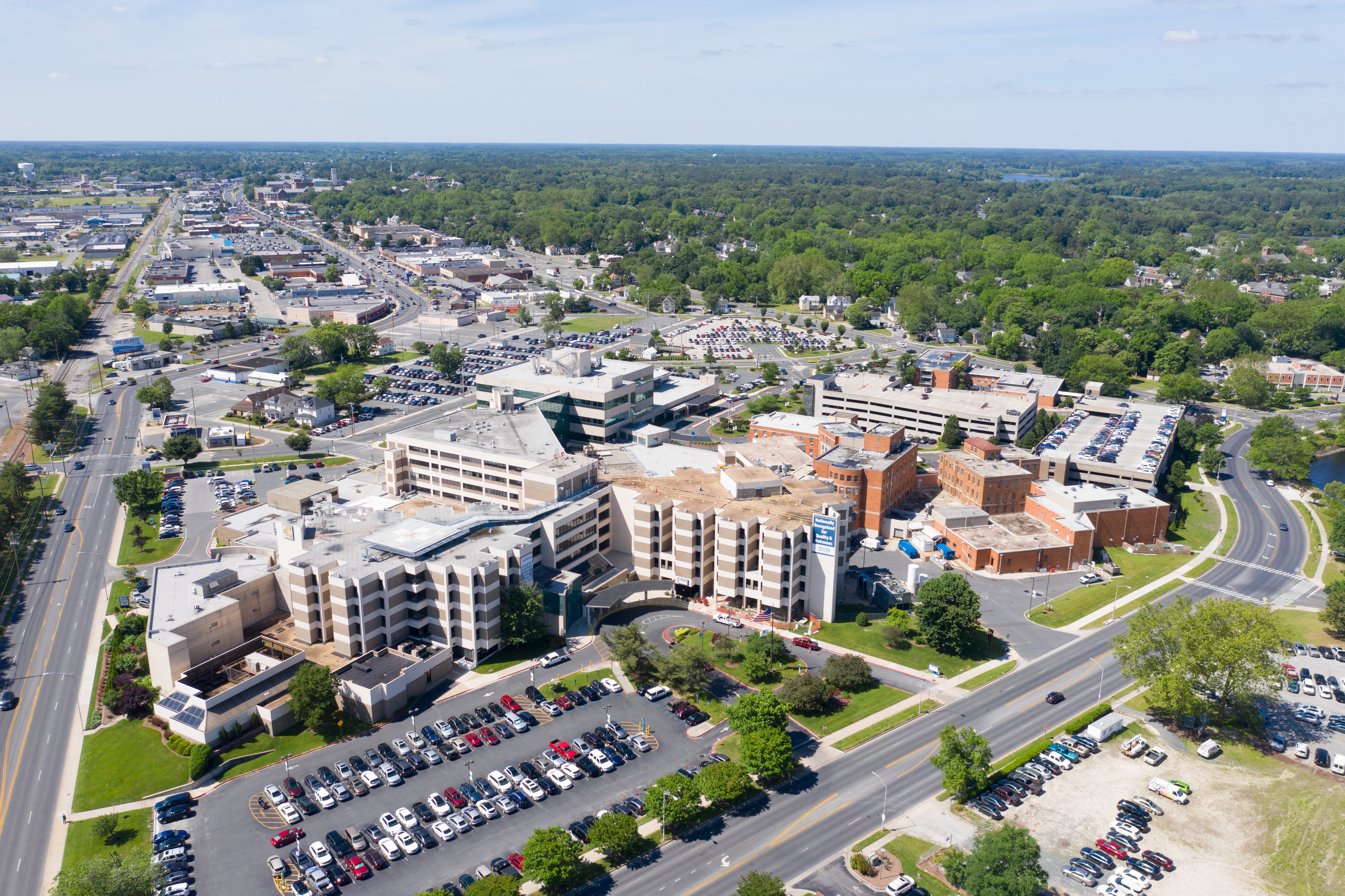 Instructions for colonoscopy preparation with MiraLAX for patients of TidalHealth Gastroenterology in Salisbury
You will need to purchase:
One (1) bottle of MiraLAX prep powder (238 mg)
Four (4) Dulcolax tablets (10 mg) each
One (1) bottle of Gatorade (64 oz.) - not red, blue or purple
---
2 days before your procedure
Follow a clear liquid diet starting when you wake up 2 days prior to your procedure. For example, if your procedure is on Monday, you will be on clear liquids all day Saturday and Sunday.
Beverages
Water
Coffee or tea (no milk or non-dairy creamers)
Fruit juice (no pulp)        
Kool-Aid
Sports drinks
Sodas   
Clear broth
Desserts                                                                                                                                                  
Jell-O (no fruit or toppings)
Popsicles (no sherbets, fruit bars or fudge popsicles)
Hard candy
---
The day before your procedure
Refrigerate the Gatorade
Drink clear liquids the entire day, do not consume any solid food
At 3 pm, take two (2) Dulcolax tablets with 8 oz. of clear liquid
At 6 pm, mix the MiraLAX in the 64 oz. bottle of Gatorade making sure the powder is dissolved
Drink an 8 oz. glass of the Gatorade solution every 10 to 15 minutes until it is finished
At 8 pm, take two (2) Dulcolax tablets with an 8 oz. glass of clear liquid
Continue to drink as much clear liquids as possible until bedtime
Nothing (including clear liquids) to eat or drink after midnight
---
The day of your procedure
You may take your morning medications with only enough water to get it down.