Posted on January 15, 2021
Image: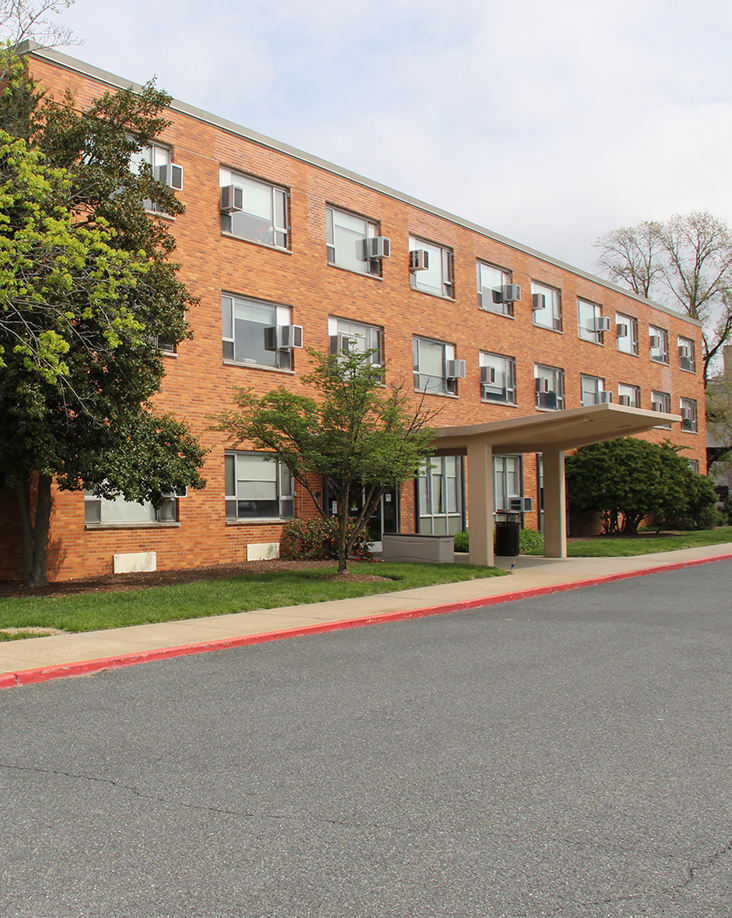 TidalHealth Peninsula Regional is honored to work in conjunction with the states of Maryland and Delaware and local county health departments for the COVID-19 vaccination effort.
TidalHealth is working within state guidelines to we can quickly vaccinate our patients and community members. Vaccination is by appointment only. Due to extremely limited supply, our online scheduling has been temporarily suspended. 
For those with appointments, you will be required to present identification at the clinic to verify eligibility in Phase 1B or 1C.
Based on the vaccine provided (Pfizer or Moderna/you will not have a choice) you must return either 21 or 28 days later for a second, mandatory and final vaccination. If you cannot commit to the second vaccination, the first will not be provided to you. A date for your second vaccination will be given to you at the time of your first shot.