Posted on July 12, 2021
Image: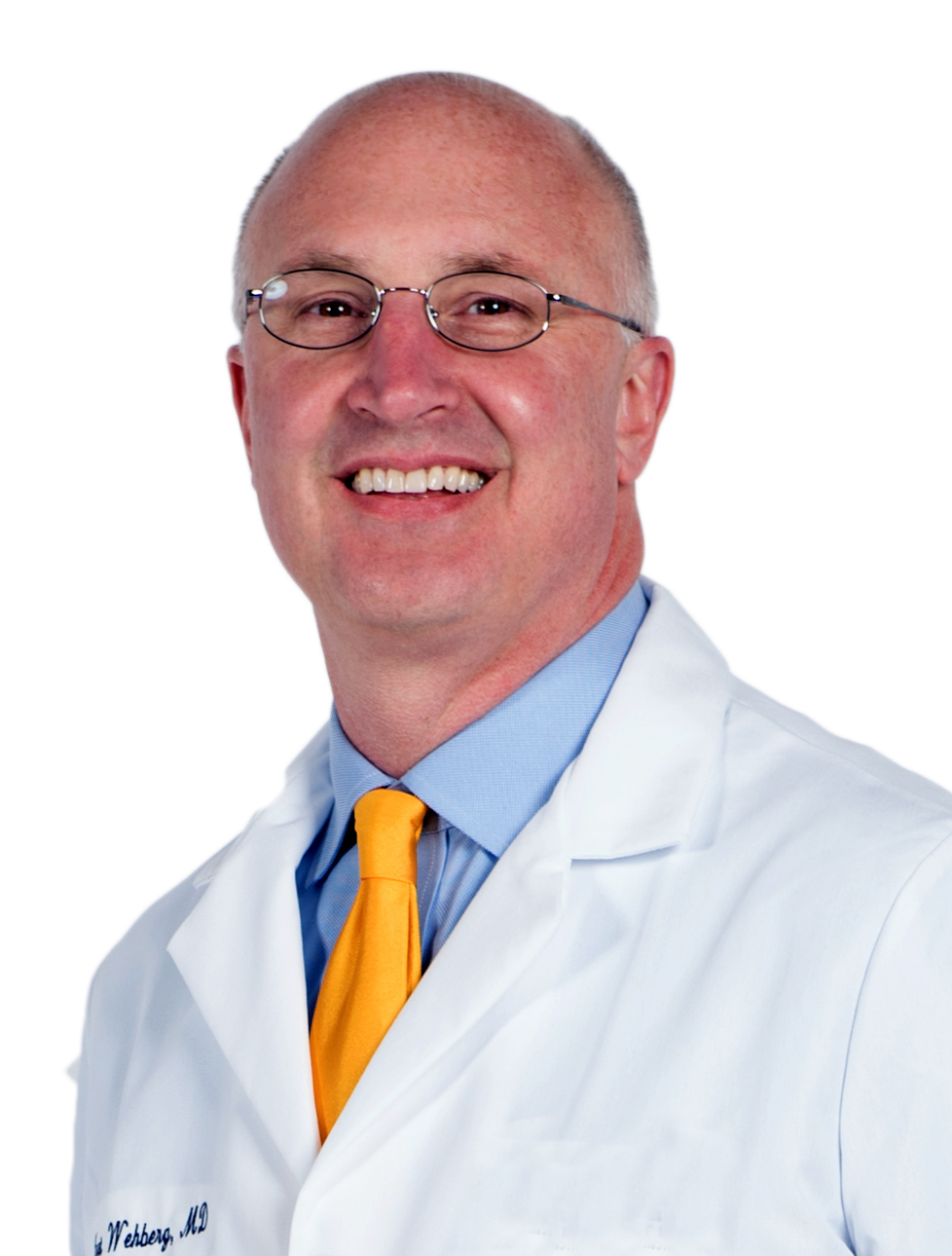 TidalHealth is pleased to announce that cardiothoracic surgeon Kurt E. Wehberg, MD, has rejoined the health system. Dr. Wehberg is part of the new TidalHealth Cardiovascular Surgery practice at the TidalHealth Millsboro Campus at 30265 Commerce Drive, Suite103 in Millsboro, Delaware, just off Route 113 near Lowe's. The new practice opened July 12.
Dr. Wehberg, who is board-certified by the American Board of Surgery and the American Board of Thoracic Surgery, received his medical degree from Eastern Virginia Medical School. He completed both a residency and fellowship at the University of Maryland Medial System.
He first joined TidalHealth in 2001 and was an integral part of the growth and success of the organization's award-winning cardiothoracic surgery service. Along with traditional open-heart surgical services, Dr. Wehberg pioneered minimally invasive robotic heart and lung procedures as well as other cardiac breakthroughs like transmyocardial revascularization (TMR) to improve blood flow to the heart. Dr. Wehberg was one of the first surgeons in the world to perform TMR both traditionally and robotically.
Dr. Wehberg will be among a team that will expanding TidalHealth's unequaled nearly 50-year history of cardiovascular and thoracic procedures in Sussex County. He'll be offering thoracic screening and robotic-assisted surgeries at TidalHealth Nanticoke in Seaford, seeing patients there and in Millsboro.
Anyone interested in learning more about the new TidalHealth Cardiovascular Surgery practice, its physicians or becoming a patient, may call 302-297-2598 or visit tidalhealth.org.