Posted on December 29, 2020
Image: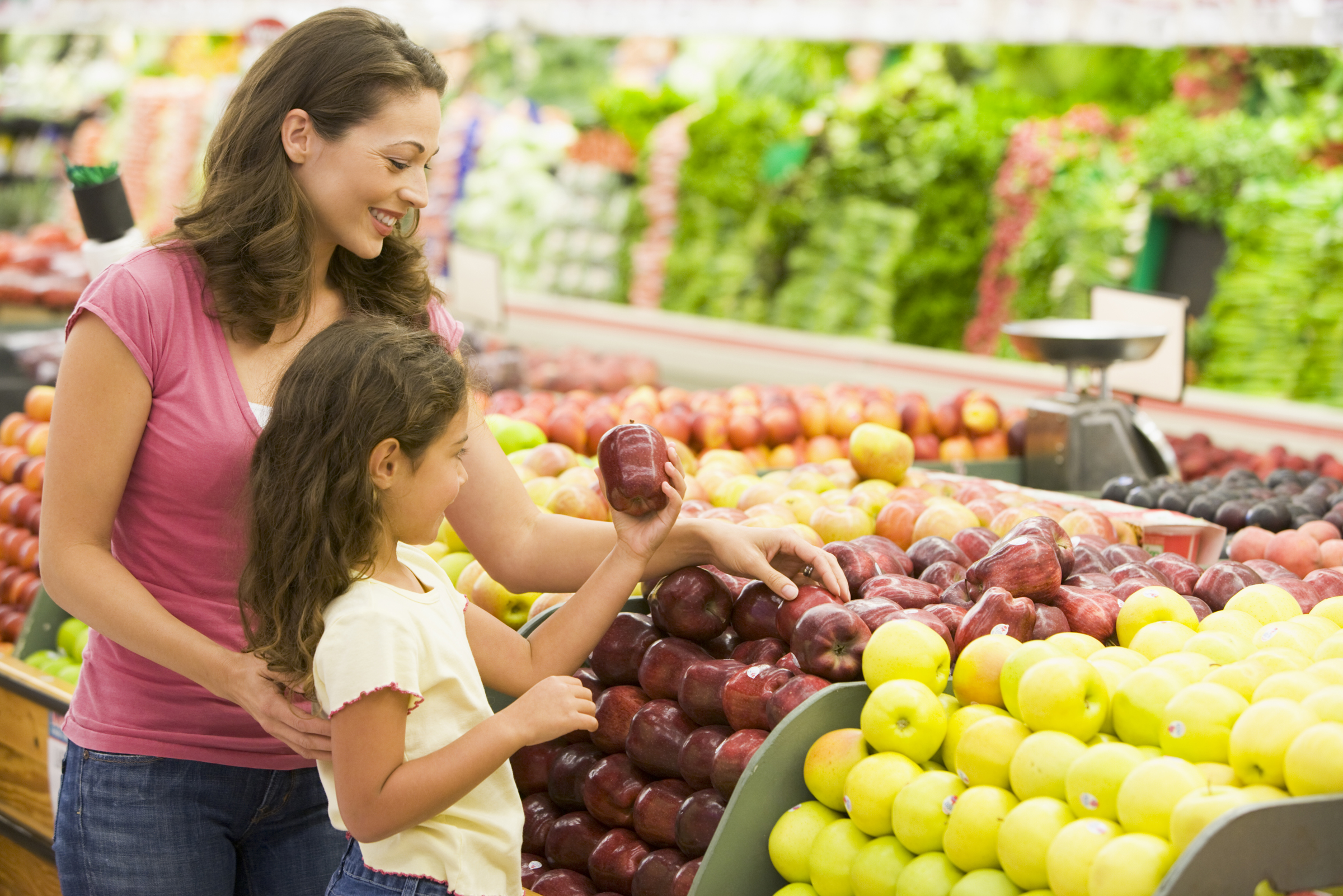 Nutrition, exercise, health, and weight are all related, and making strides in any one of these areas can positively affect the other areas as well. Instead of making big resolutions in these areas, try to incorporate small changes in each of the following five goals until they become part of your routine:
1. Eat more fruits and vegetables
Fruit and vegetables are packed with essential nutrients, fiber, vitamins and minerals that promote health, fight disease, and boost immunity. Some ways to build up to the goal of five to eight portions a day:
Add at least one fruit and vegetable to every meal.
Add a side salad for lunch or a salad for dinner at least one day a week.
Replace some snacks with a fruit or vegetable.
2. Limit unhealthy foods
Don't eliminate 'bad' foods from your diet; that will just make you feel deprived. Instead, focus on adding healthy things while reducing the 'bad'.
Limit super-sizing, fast foods and packaged/processed foods.
Reduce intake of foods and drinks high in calories, sugar, salt, fat, and alcohol.
Increase eating foods that are good sources of lean protein, heart-healthy fats, whole grains, and fiber.
3. Stay hydrated
Drink at least 8 cups of water daily. Water helps keep your temperature normal, lubricates and cushions joints, protects your spinal cord and other sensitive tissues, and gets rid of wastes through urination, perspiration, and bowel movements.  
Drink a glass of water before meals to help curb your appetite and thus help to reduce calories.
4. Sleep well
Insufficient sleep is associated with a number of chronic diseases and conditions, such as diabetes, cardiovascular disease, obesity, and depression. 
Adults need between 7-9 hours of sleep.
Losing just 30 minutes of sleep has been linked to increased appetite and weight gain.
5. Move more
Regular physical activity can help control weight, reduce the risk of heart disease and some cancers, and can reduce stress and improve mental health and mood.
Fit in 10 minutes of exercise, yoga, or walking each day until you build up to the recommended 2 ½ hours of physical activity a week.
Avoid using elevators and use the stairs instead.
Park further from a store or work to get more steps in.
6. Keep a record
Keep track of daily exercise and food/nutrition intake to determine if goals are being met. Make adjustments if goals are not being met.
Add a free step tracker application to your smart phone to track daily steps, and distance.
Create a weekly meal planner to help incorporate healthy foods into your diet.