Posted on January 24, 2022
Image: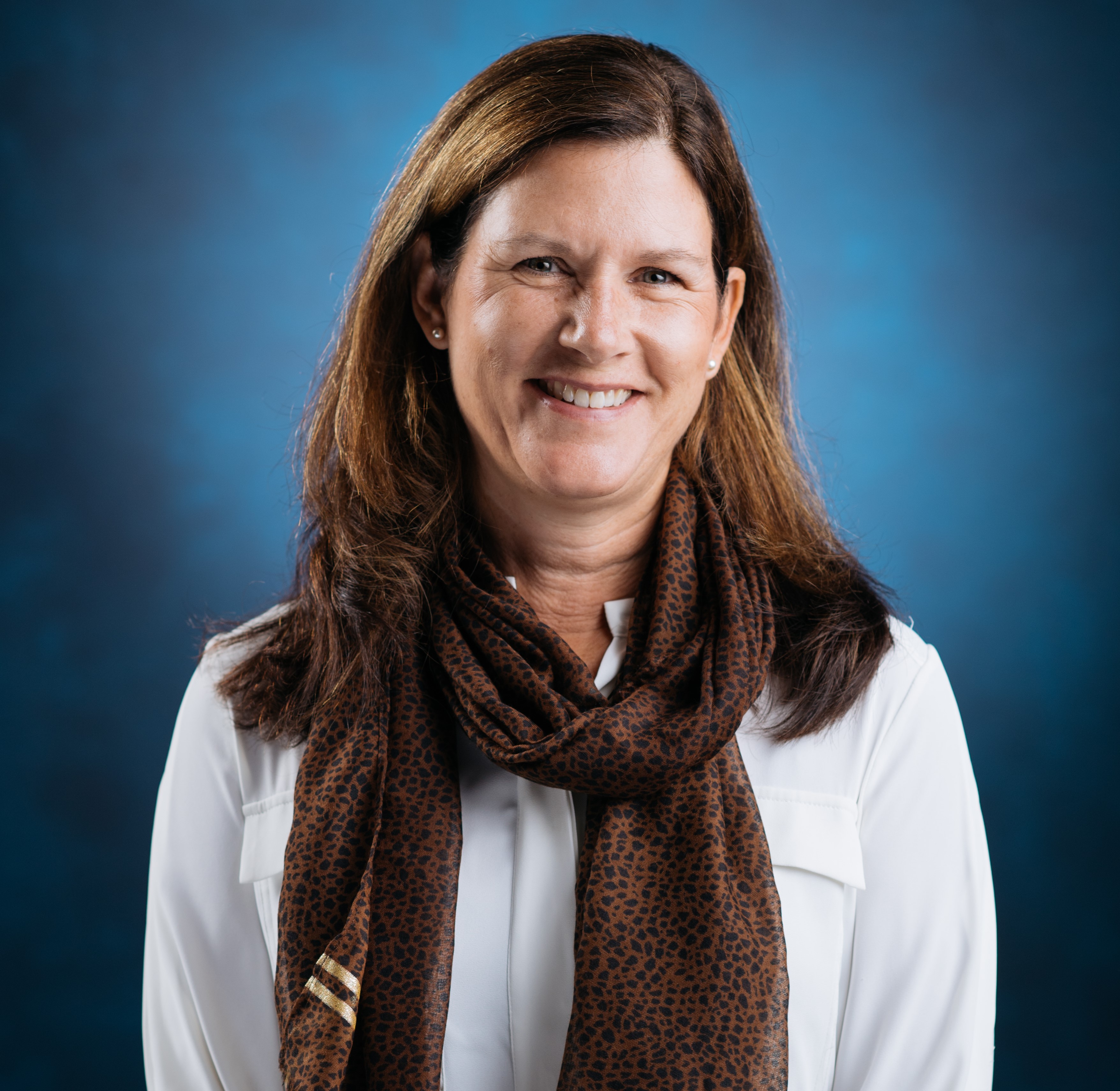 Kathryn M. Fiddler, DNP, MBA, RN, Vice President of Population Health at TidalHealth, was recently appointed by Governor Larry Hogan to serve on the Maryland Commission for Women. 
The Commission for Women is a 25-member board established by state law and charged with the responsibility to study the status of women in our state; recommend methods of overcoming discrimination; recognize women's accomplishments and contributions; provide informed advice to the executive and legislative branches of government and direct attention to critical problems confronting women. 
Commissioners are appointed by the Governor with the consent of the State Senate and serve four-terms without compensation. 
Dr. Fiddler joined TidalHealth in 2016, and is responsible for leading its Population Health efforts health system and in the community.
She provides leadership for Patient Care Management teams at TidalHealth Peninsula Regional and TidalHealth Nanticoke and Care Coordination for the Peninsula Regional Clinically Integrated Network.  She also has responsibility for the Richard A Henson Research Institute, School Based Wellness Clinics, Alice B. Tawes Nursing and Rehabilitation Center and Assisted Living, as well as collaborative community efforts including the Salisbury Wicomico Integrated First Care Team (SWIFT) community paramedic program, the Wagner Wellness Van and partnership with the Living Well Center of Excellence.
Dr. Fiddler holds a Doctor of Nursing Practice degree, a Master's of Science and Bachelor's in Nursing degree, both from Salisbury University and an MBA from University of Wisconsin-Eau Claire.
The Commission is the sponsor of the Maryland Women's Hall of Fame and the annual Maryland Young Women Leaders Awards.  It has recently published a new report:  Maryland Women: A Status Report.