Posted on July 22, 2021
Image: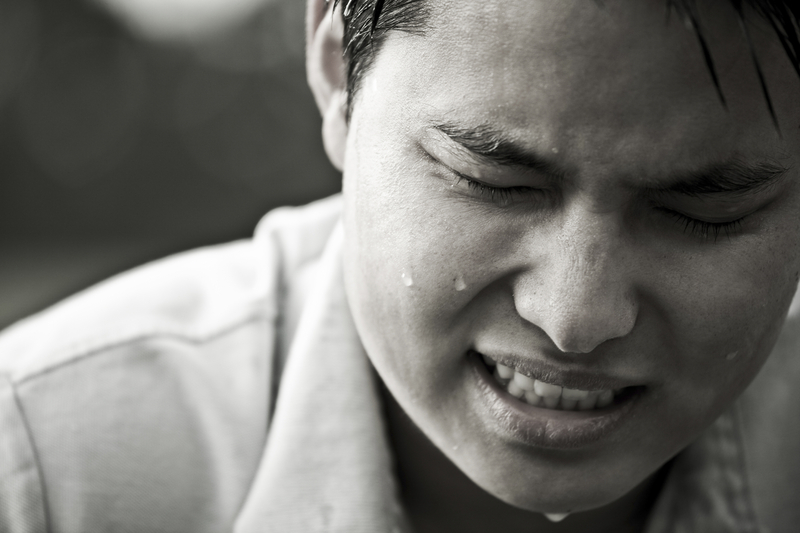 Heat-related deaths and illness are preventable, yet more than 700 people die from extreme heat every year in the United States. Even young and healthy people can get sick from the heat if they participate in strenuous physical activities during hot weather and become dehydrated. You can also become ill from the heat if your body can't cool itself off enough during extremely hot or humid weather, since sweat won't evaporate as quickly, and sweating is one of the body's mechanisms for releasing heat from the body. Other factors that affect how well a person's body responds to heat include age, obesity, fever, dehydration, heart disease, diabetes, poor circulation, sunburn, and prescription drug and alcohol use. 
There are three major types of heat-related illness, with heat stroke being more severe than heat exhaustion, and with heat cramps being the mildest illness of the 3. Diagnosis is often difficult because symptoms can overlap. Muscle cramping may be an early sign of a more serious heat-related illness. Heat exhaustion can worsen quickly into heat stroke, which can result in death. So when in doubt which illness is involved, call 911 immediately and cool the person until help arrives. 
Heat Cramps
Symptoms: 
Painful muscle cramps and spasms, especially in the legs.
Heavy sweating during intense exercise in high heat
Flushed and moist skin
Actions:
Stop physical activity and move to a cool or shady place
Drink water or a sports drink
Wait for cramps to go away before doing any more physical activity
Get medical help if cramps last longer that 1 hour, you have heart problems, or are on a low sodium diet
Heat Exhaustion
Symptoms
Muscle cramps
Heavy sweating
Cool, pale, clammy skin
Fast, weak pulse
Nausea or vomiting
Tiredness or weakness
Headache
Dizziness
Fainting (passing out)
Actions
Move to a cool or shady place
Loosen clothing
Lower person's body temperature with cool, wet cloths on body or with a cool bath
Sip water
Get medical help if person is throwing up, symptoms get worse or last longer than 1 hour
Heat Stroke
Symptoms
Body temperature above 103 degrees F
No sweating
Hot, red, dry or damp skin
Fast, strong pulse
Nausea or vomiting
Headache
Dizziness
Confusion
Convulsions or loss of consciousness 
Actions
Get medical help immediately – this is a medical emergency
Move to a cool or shady place
Remove excess clothing 
Lower person's body temperature with ice on armpits and groin area; soak in cool or cold water
Do NOT give the person anything to drink
Staying cool and hydrated and getting out of the sun for periods at a time is the best way to avoid being overtaken by heat-related illnesses.