Posted In Heart & Vascular Patient Story on September 13, 2018
Image: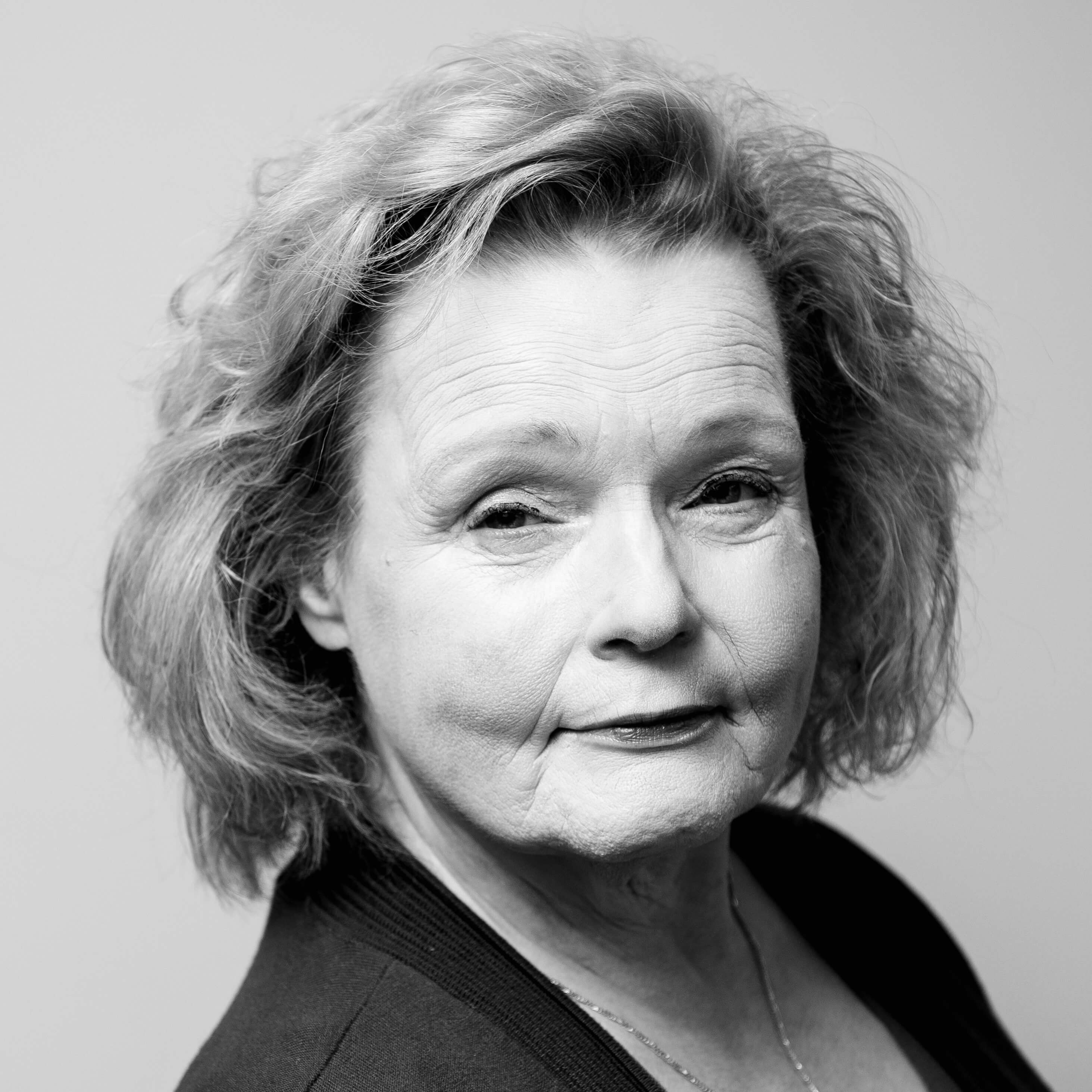 Melanie Stefursky never thought she'd see the day that her grandsons would be towering above her. Thanks to the dedicated healthcare team at Peninsula Regional Medical Center, she was able to celebrate her 75th birthday with them standing overhead.
"I'm just a little thing at 4 foot 11," she said. "They're all over 6 feet tall at ages 23, 20 and 17."
In 2007, at age 63, Ms. Stefursky made an appointment with her primary care doctor thinking she was suffering from bronchitis. On the exam table she discovered that wasn't the case.
"My doctor did an EKG and she started to look concerned," Ms. Stefursky said. "She called the ambulance, they took me to PRMC and two days later Dr. James Todd performed triple bypass surgery." 
Then, a decade after her recovery, Ms. Stefursky learned she needed an aortic valve replacement, so Dr. Nicholas Ogburn and Dr. Stephen Hearne performed a Transcatheter Aortic Valve Replacement, a cutting-edge procedure that is less invasive than open heart surgery. With TAVR, surgeons are able to use a catheter to implant a new valve within a patient's diseased valve.
"If anyone tells me they need to go somewhere else for care, I'll tell them what I think. At PRMC, I never had a bad experience," Ms. Stefursky said. "My sister has been a nurse for 40 years in New York. She came down after my bypass surgery and was amazed by how well I was doing and by the size of my incisions. She was surprised by the level of care we receive in little Salisbury and that was years ago."
With two procedures under her belt, Ms. Stefursky is diligent with her exercise routine. She aims to work out five days a week, three at PRMC's Cardiac and Pulmonary Rehabilitation program and two at the pool. 
"I have a lot of respect for PRMC," she said. "They say my heart is very strong and I credit the hospital for that."