Posted on May 17, 2022
Image: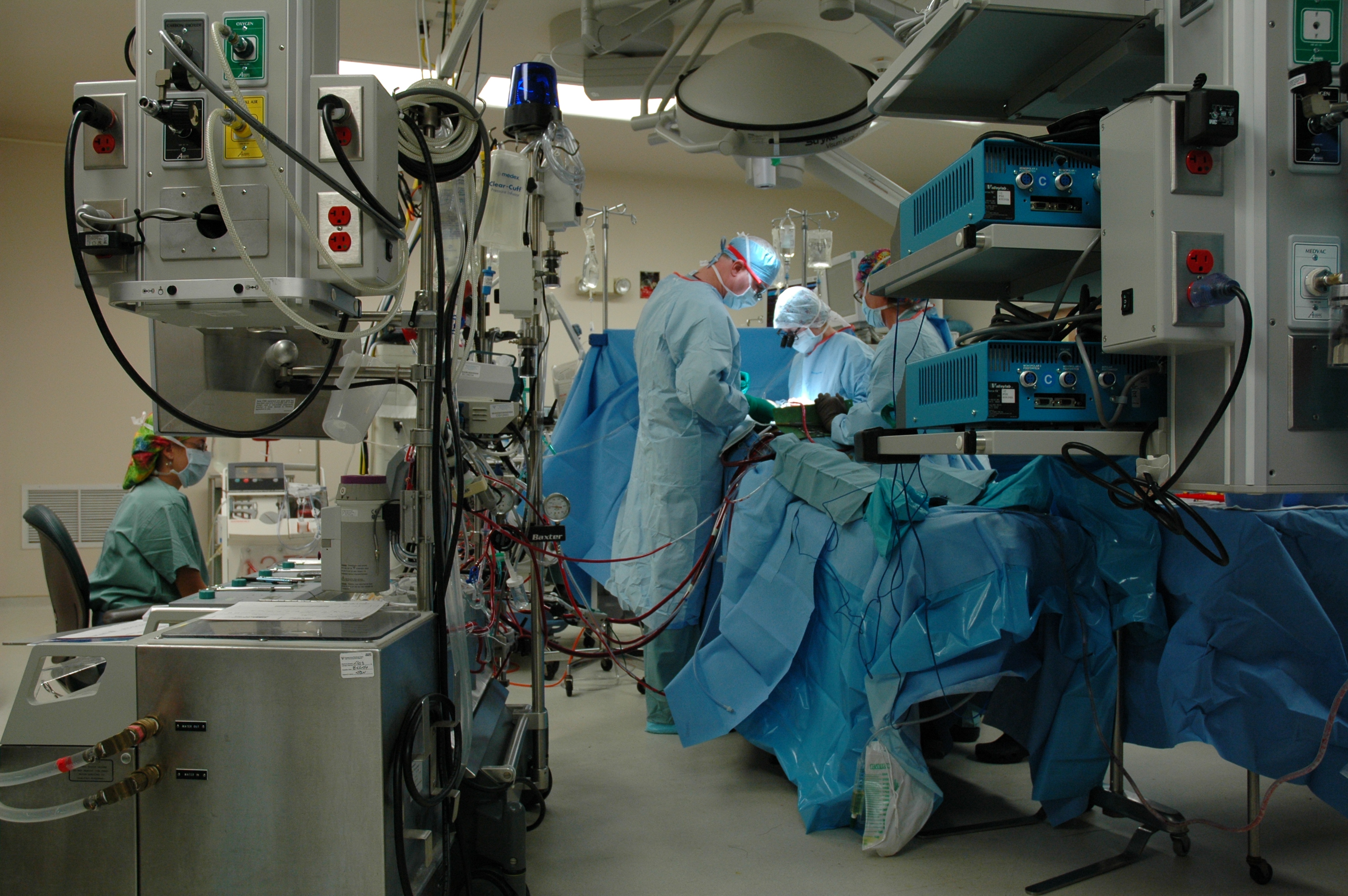 TidalHealth Peninsula Regional, in partnership with The Living Legacy Foundation of Maryland (The LLF), is the first hospital in The LLF's Maryland-based service area to implement Copernicus, an electronic referral system that allows hospital staff to quickly notify The LLF when they have a potential lifesaving organ or tissue donor on their unit. The system went live on May 17.
All hospitals in Maryland are required by law to notify The LLF, the organ procurement organization for the majority of the state, when a patient has met necessary qualifications in their treatment course that open the potential for organ donation. This includes consideration of brain death testing, mention of organ donation by next-of-kin or moving into end-of-life care.
Previously, hospital staff would place a phone call to The LLF to convey the patient information and be notified whether organ donation would be pursued based on that information. This process was time consuming and only a select few of the patients would ultimately be identified as organ donors, due to a rigorous screening process. With the implementation of Copernicus, this process is streamlined, and staff can enter patient info into the secure automated computer system in a much shorter time, and will only need to call if the patient meets eligible criteria to pursue donation.
"Our role in healthcare IT is to support those nurses on the frontlines so they can take care of the patients," said Mark Weisman, MD, Chief Medical Information Officer for TidalHealth. "This new software is a great addition as it helps us communicate critical data with The LLF so our nurses can focus on the care at the bedside, instead of focusing on the computer. The mission of The LLF is important to our community and we were excited to partner with them on this initiative."
As of its implementation, TidalHealth Peninsula Regional is the only health system in The LLF's service area, consisting of the majority of the state of Maryland excluding Charles, Prince George's, and Montgomery counties, to utilize Copernicus. It was first adopted in New England at Yale New Haven, where it is said to have saved 470 hours of nurses' time in 2020.
"We at The LLF and our technology partner, LifeLogics, are excited to implement Copernicus at TidalHealth Peninsula Regional," said Tiffany Arrington, Director of Business Intelligence at The LLF. "Leveraging this software will allow us to more fully realize the lifesaving power of organ, eye and tissue donation by automating processes for the hospital care team and allowing our coordinators to expeditiously obtain the information required to facilitate donation."
Over 2,500 people remain on the waitlist for a lifesaving organ transplant in Maryland. Of those, about 170 are living on the Eastern Shore and registered at a Maryland transplant center. One donor has the potential to save eight lives and enhance over 75 lives. Learn more about becoming an organ or tissue donor at www.thellf.org.