Posted In General News on October 07, 2022
Image: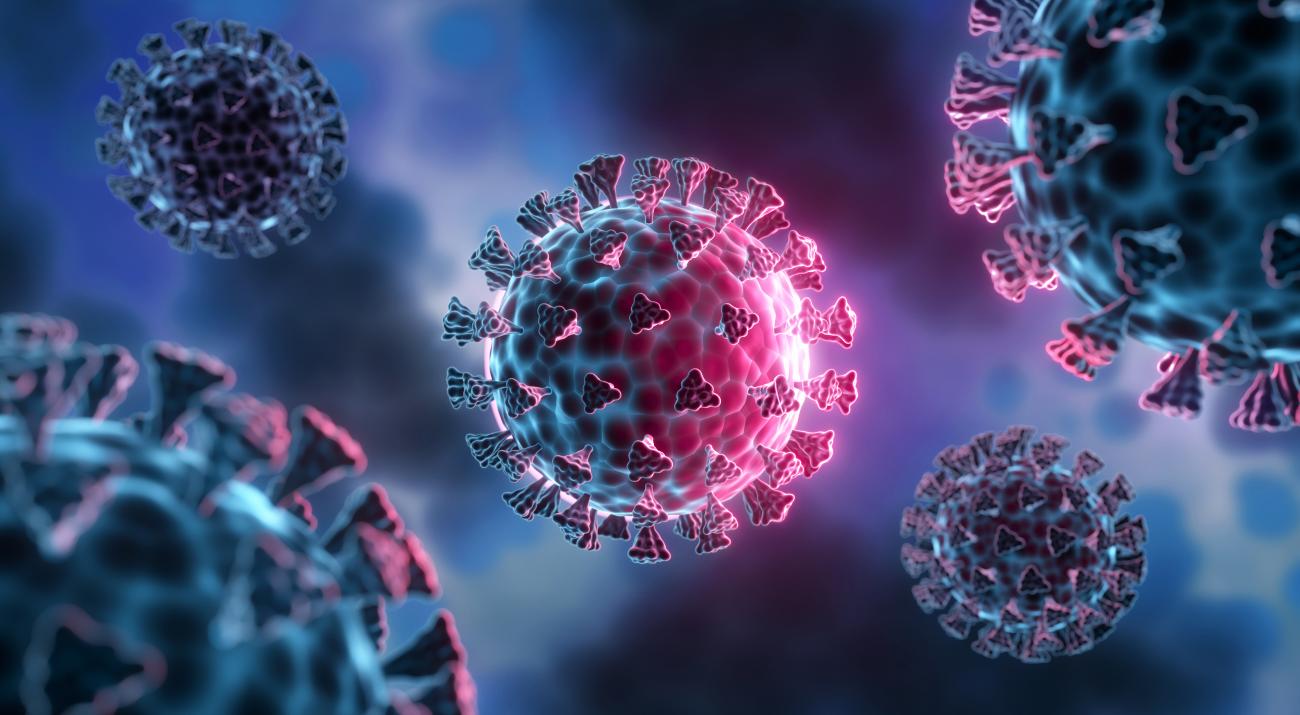 TidalHealth is partnering with the Johns Hopkins team through the Johns Hopkins Clinical Research Network (JHCRN) to support a multi-arm study related to Long-COVID. The project, titled "REPAIR-COVID-19", aims to surface the healthcare and peer support needs of patients with long-term effects of COVID-19 from the perspective of patients, family, caregivers, and frontline healthcare workers, and to communicate them to the research community and healthcare decision-makers at large. Click here to learn more about this project.
Please help us learn about long COVID by answering the online survey linked below. The survey will help identify the healthcare needs of people affected by long COVID (having symptoms for more than 3 months). The results of this survey will be used to raise awareness about those needs and will inform discussions on how those needs can be addressed. The survey will also help us identify important topics for future research studies on long COVID. Thank you in advance for your time.