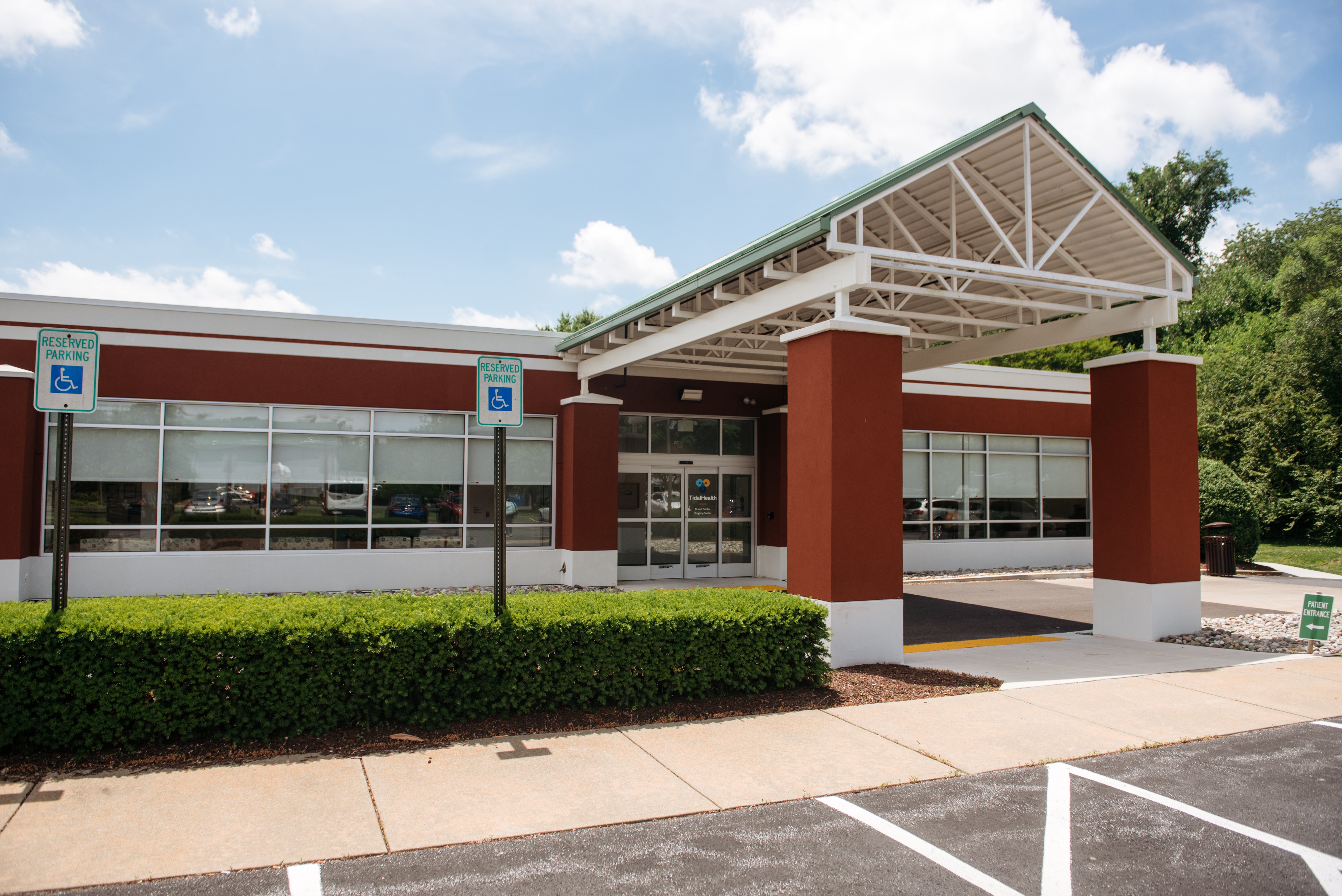 Directions
Accredited by the National Accreditation Program for Breast Centers (NAPBC), the TidalHealth Breast Center offers comprehensive breast health services at a single location with evaluation, imaging, biopsies and surgical consultations in one place. Nurse navigators assist and support patients along the way.
Open Monday - Friday: 8 am to 4pm
Looking for breast care in Delaware?
TidalHealth Breast Surgery has locations in Seaford and Millsboro.