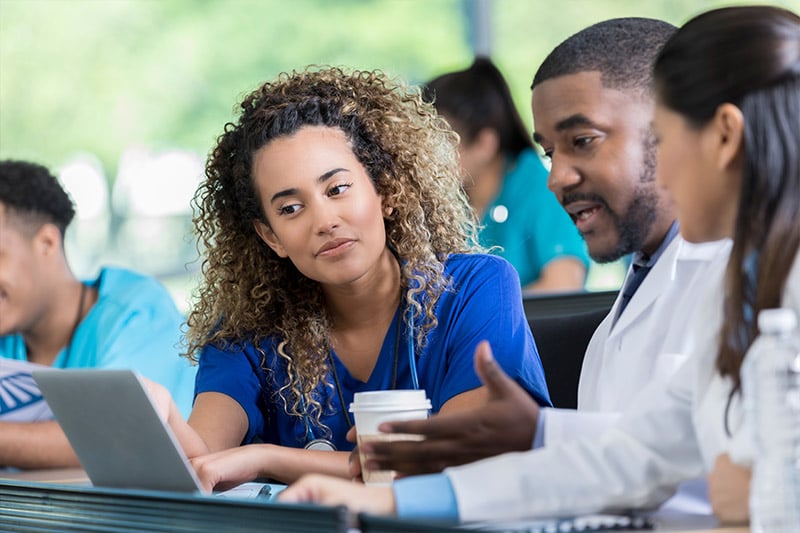 At TidalHealth, we use our size to our benefit to focus on the experiences we provide. 
Approachable, responsive, and friendly is in our DNA. We're treating friends, neighbors and family, so that's how you can expect to be treated.
Whether you're sick or just staying in check, we will always remember your name, and where you came from. We are trained in the fine art of hospitality, wherever we meet you – whether at a medical center, a doctor's office or in the community.
---
Putting You First
Wherever you go at TidalHealth, you'll find a personal touch. Here are just a few examples:
You're as unique as your fingerprint – that's why our registration staff use a secure palm-scan system to make sure the right person is linked to the right record. 
Cancer patients will find personalized care conferences that unite different specialists in one room. 
Patients spending the night will receive a visit from our friendly catering staff. They bring meals tailored by registered dietitians for their nutritional needs with an emphasis on taste from our talented chef. 
---