Posted In New Providers on August 11, 2023
Image: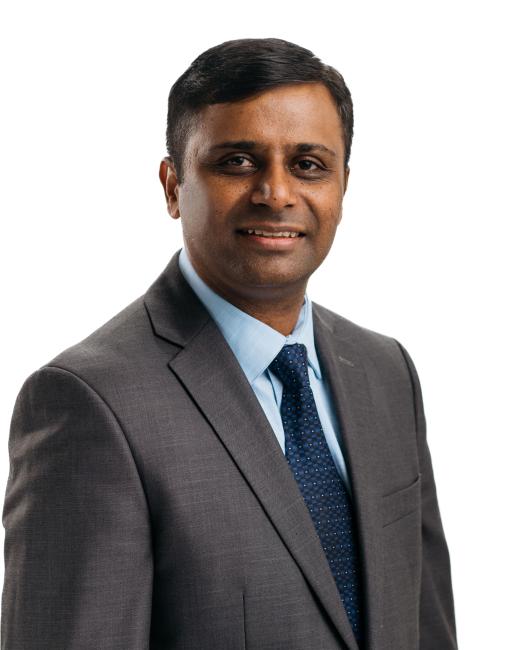 TidalHealth is pleased to welcome Navin Subrayappa, MD to TidalHealth Cardiology in Salisbury, Md.
Dr. Subrayappa is a board-certified interventional cardiologist. He received his medical degree from Ambedkar Medical College in Bangalore, India., and completed his internal medicine residency at Lankenau Medical Center in Wynnewood, Pa. He later completed his cardiology fellowship from Lehigh Valley Health Network in Allentown, Pa., and his interventional cardiology fellowship from West Virginia University in Morgantown, W. Va.  
He is certified by the American Board of Internal Medicine (Diplomate in Interventional Cardiology and Cardiovascular Diseases), the Board of Cardiovascular Computed Tomography, Registered Physician in Vascular Interpretation (RPVI), the Board of Nuclear Cardiology, and the National Board of Echocardiography.
He has received numerous awards for his accomplishments and comes with a wealth of research and clinical experience. When he isn't seeing patients, he enjoys spending time with his family. He is an avid follower of Formula 1 car racing and NFL football. 
Dr. Subrayappa is accepting new patients at TidalHealth Cardiology, located at 400 Eastern Shore Drive in Salisbury. To schedule an appointment, call 410-749-8906.