Posted In TidalHealth Foundation News on September 14, 2023
Image: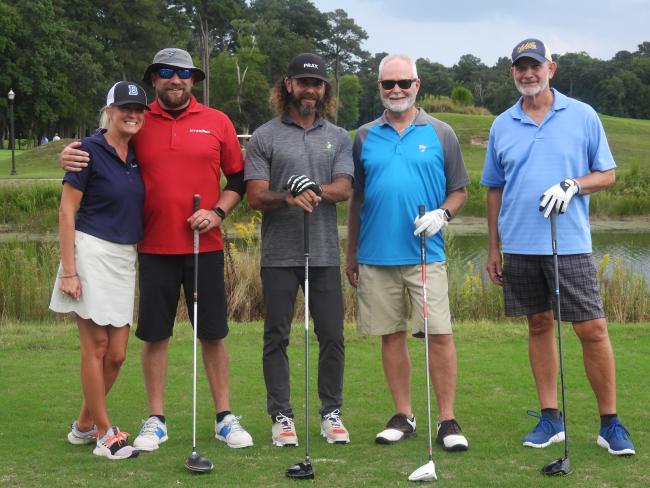 On Sept. 11, over 200 golfers from across the region enjoyed a day of golf and fellowship while participating in the TidalHealth Foundation Fall Golf Classic at GlenRiddle Golf Club in Berlin, Md.
The event raised nearly $150,000 for TidalHealth's Graduate Medical Education program.
"Through the power of a well-played tournament and the generosity of our sponsors, golfers and volunteers, we've turned the fairways into pathways to better healthcare," said Jessica Hales, President of the TidalHealth Foundation. "Together, we've driven success not just on the golf course, but in the hearts and health of those we will touch through the Graduate Medical Education program."
The TidalHealth Foundation would like to thank its golf committee, volunteers, team members, corporate sponsors, and the staff of GlenRiddle Golf Club for helping make this year's event a great success.
Learn more about upcoming events and find out how you can donate to the many programs and services supported by the TidalHealth Foundation.