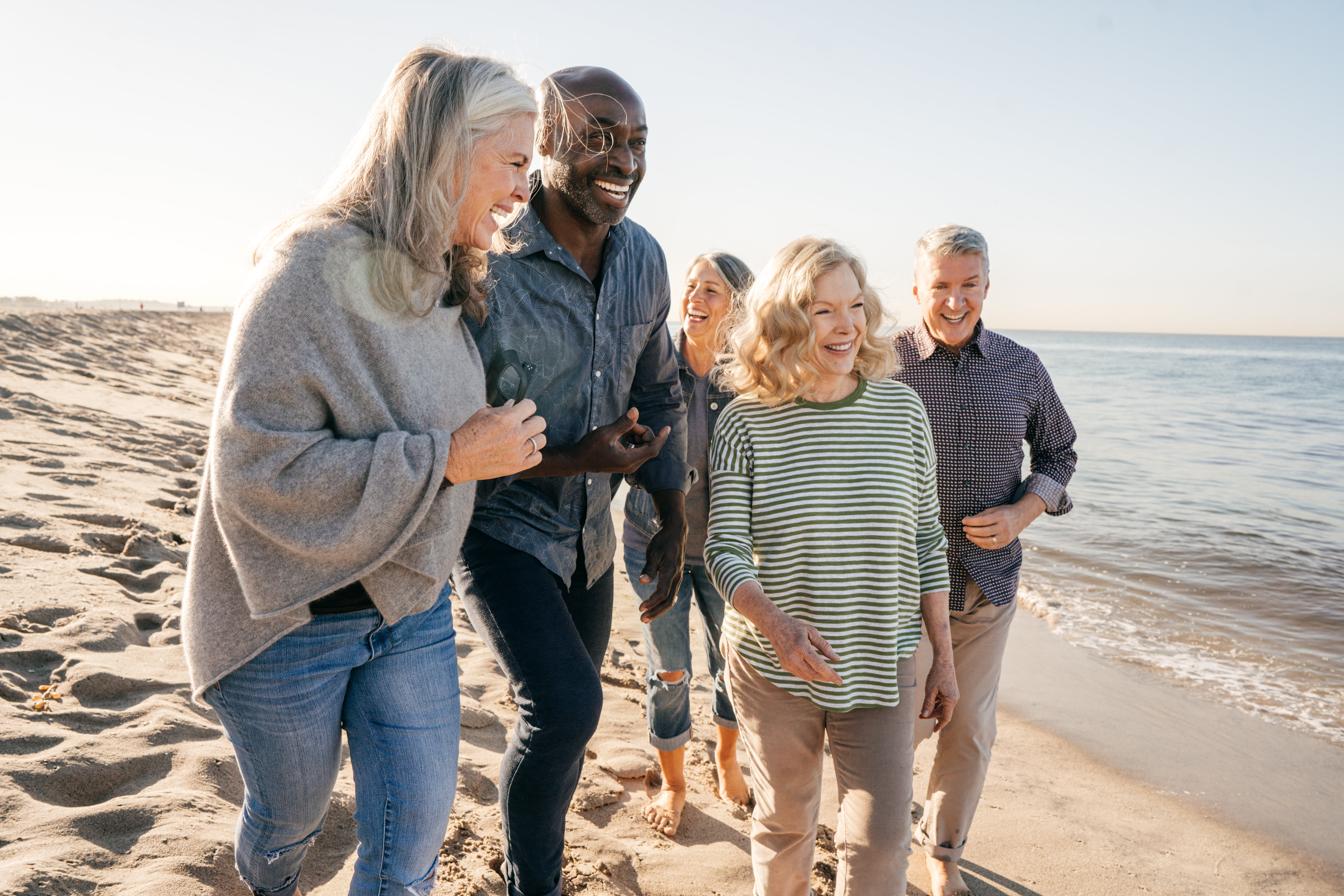 Overview
At TidalHealth, we want older adults to improve their wellbeing and live life to the fullest. TidalHealth Seniors is an exclusive health and wellness program for adults 55+ that connects members with services and programs to help them stay healthy, active, and involved in the community.
Members of TidalHealth Seniors will receive wellness tips, healthy recipes, TidalHealth news, and invitations to special events to help them implement or maintain healthy lifestyle practices straight to their inbox.

The best part about TidalHealth Seniors is that it is absolutely free and has been intuitively designed with the needs of older adults at the forefront. There are no annual dues or fees.
---
Join TidalHealth Seniors
We make it easy to join TidalHealth Seniors. You have the option of filling out an application online or download and print a copy and return it to us by mail.
---
Read Our Newsletter
Wellness Wave is our quarterly newsletter featuring information on TidalHealth Seniors, health information tips, educational seminars, health screenings, special events, group travel opportunities and much more. You do not have to attend meetings to enjoy the healthy benefits of the informative articles in this free publication.
We also offer a monthly e-newsletter. Contact our program coordinator to be added to the distribution list.
---
Upcoming Events
TidalHealth Seniors members are invited to free events and classes that can help you maintain a healthy lifestyle.
---
Contact Us
There are multiple ways to keep in touch with the TidalHealth Seniors program. Please reach out to us any time if you want to sign-up, need to change your contact information or if you have any questions.
Our office is located on the campus of TidalHealth Peninsula Regional on the third floor of the Avery W. Hall Education Center in room 309.
100 E. Carroll St.
Salisbury, MD 21801
410-543-7170
Toll Free:1-800-955-7762, opt. 4
TTY/TDD: 410-543-7355

---
Program Coordinator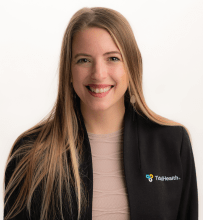 Name:
Megan Koester
Office Phone:
410-543-7170
Email:
[email protected]
Biography:
In addition to being the program coordinator for TidalHealth Seniors, Megan Koester is a yoga instructor and reiki practitioner. She believes that movement can be the best medicine and has a wealth of knowledge in mindfulness and nutrition among other tools to help you feel your best. You can count on her to share healthy recipes for all dietary needs, connect you with TidalHealth providers, and build a community for health conscious individuals to live their most empowered lives.
---
Join Us On Facebook
Join our Facebook group and stay up to date on information, services, programs and special events to help you enhance your health.