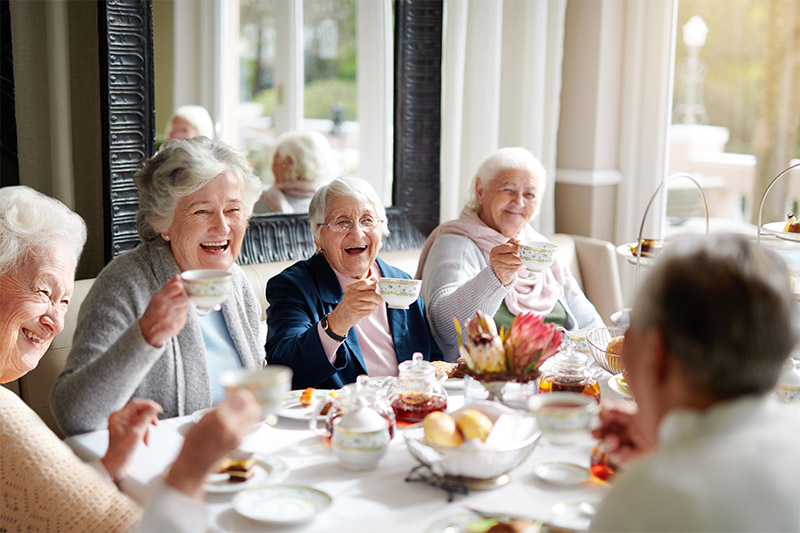 Overview
TidalHealth Seniors is your link to information, services, programs and special events to help  you enhance your health. This special program is provided as a service to our community for individuals ages 55+ who enjoy living life to the fullest.
The best part about our TidalHealth Seniors program is that it is absolutely free. There are no annual dues or fees. 
---
Information & location
The TidalHealth Seniors office is located on TidalHealth Peninsula Regional's campus, inside the Avery W. Hall Educational Center, 3rd Floor, Room 309. For more information, call 410-543-7170 or email the program coordinator at [email protected].