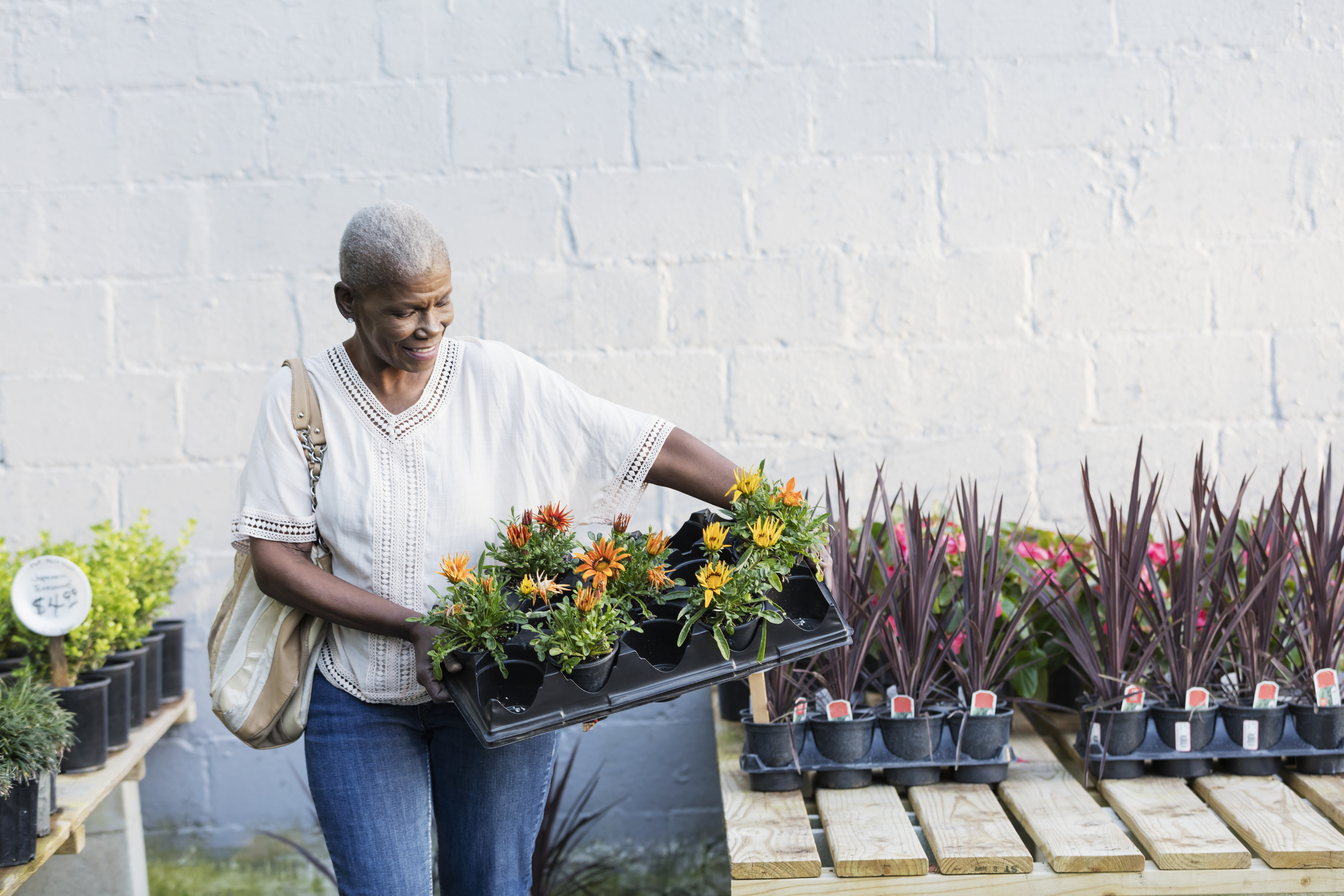 The gynecologic oncology center at the TidalHealth Richard A. Henson Cancer Institute is dedicated to the detection, diagnosis and treatment of the primary cancers of the female genital tract.
We provide exceptional surgical treatment of advanced cancers. More than 90 percent of the gynecological cancer cases diagnosed can be surgically treated here as we offer surgical options not available before in the region.
---
Together with Mercy Medical Center in Baltimore, MD, Dr. Dwight Im brings his years of experience and surgical expertise treating women's reproductive cancers to Delmarva. As Medical Director of Gynecological Oncology at Mercy Medical Center and the TidalHealth's Richard A. Henson Cancer Institute, Dr. Im is one of the region's leading authorities on robotic and minimally invasive surgeries for gynecologic cancers.