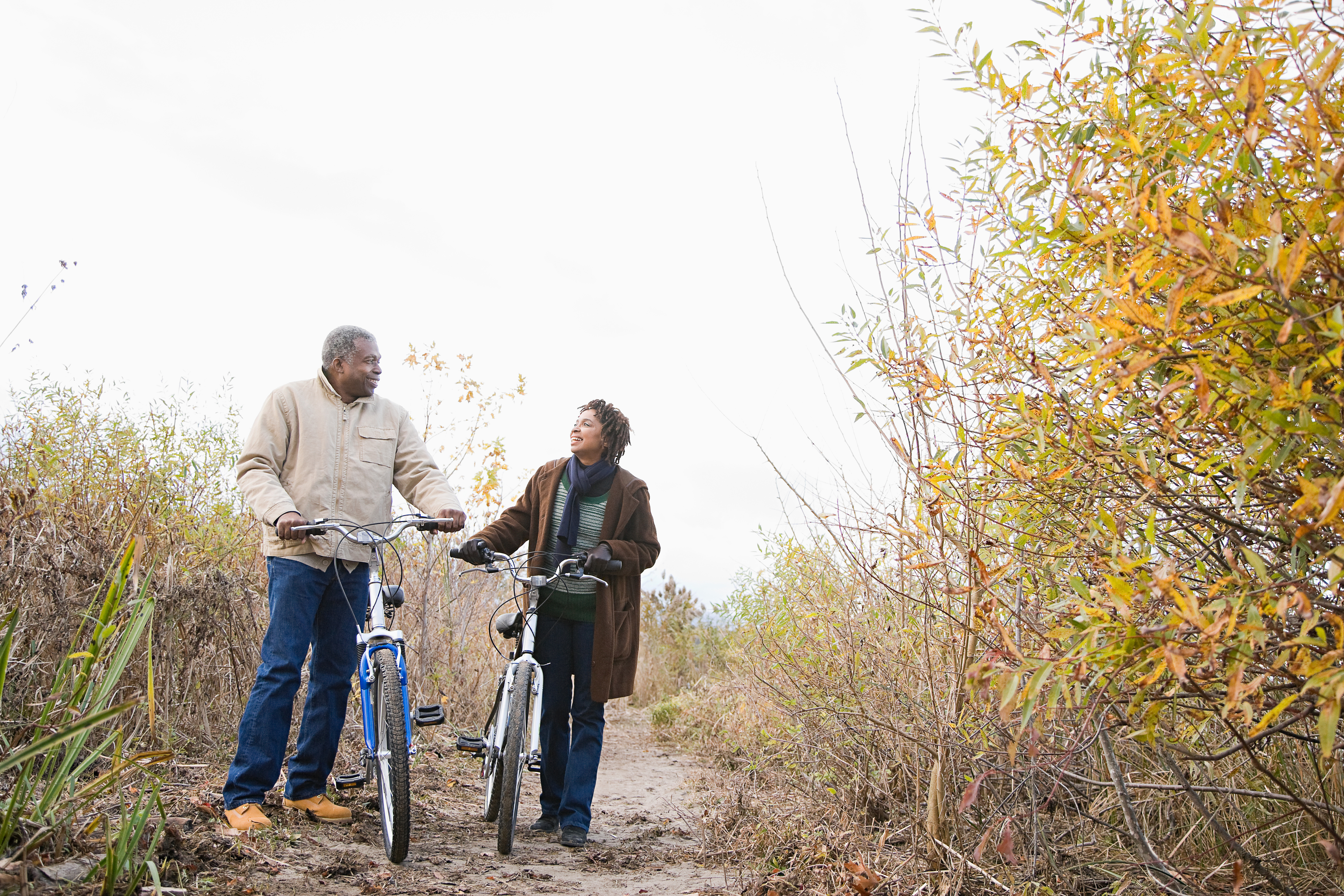 Our Liver and Hepatobiliary program at the TidalHealth Richard A. Henson Cancer Institute is dedicated to the diagnosis and treatment of liver diseases. Together with Mercy Medical Center in Baltimore, Md., Dr. Anurag Maheshwari brings his expertise to Delmarva patients. 
Dr. Maheshwari, a renowned gastroenterology and liver doctor, is Board Certified in Gastroenterology, Transplant Hepatology and Internal Medicine. He is among the preeminent physicians at The Center for Liver and Hepatobiliary Diseases, part of The Melissa L. Posner Institute for Digestive Health and Liver Disease at Mercy. Dr. Maheshwari provides leading edge diagnosis and treatment of conditions such as: Hepatitis A, B and C, Cirrhosis, Alcoholic Liver Disease, Non-alcoholic Fatty Liver Disease, and Biliary Cancer. 
For more information, call 410-543-7012. To schedule an appointment, call 410-332-9356.